Are you actively promoting your business through social media marketing? Advertising your company, products, or services on social media platforms like LinkedIn, Instagram, Twitter, and Facebook is an effective way to boost brand awareness and increase your sales. However, you need to manage and monitor your campaign to ensure you are getting your money's worth.
Social media use has increased exponentially since the dawn of the 21st century. Billions of people already depend on these platforms for information and news. Based on the 2019 data from Emarketer, 90.4% of Millennials, 48.2% of Baby Boomers, and 77.5% of Generation X were active on social media. With these data, it makes sense to invest in these digital channels to promote your brand.
The success of your social marketing strategy, however, depends on several factors. One of them is its efficient management and monitoring. This article will discuss the things to consider when choosing social media management and analytics tools, as well as the leading tools today.
Read more: Social media pricing sheet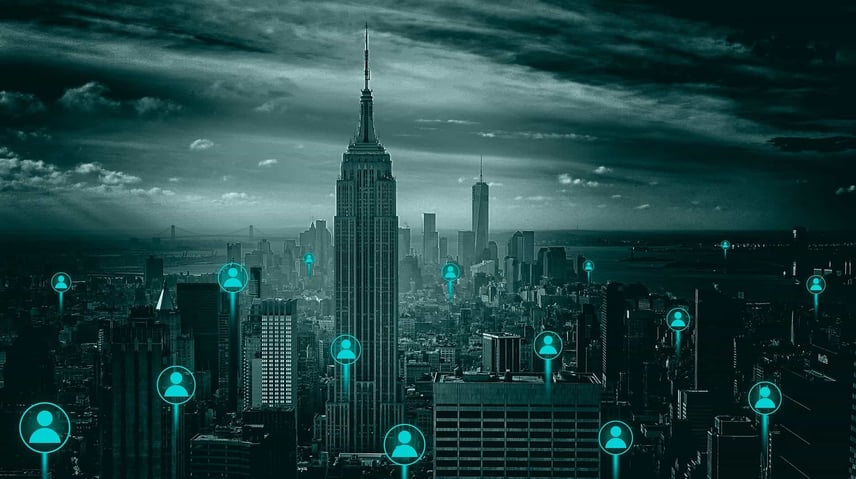 Factors to Consider When Selecting the Right Social Media Analytics Tool
The perfect tool to manage your social media marketing campaign will expand your market reach and facilitate your time management. However, with the explosion of products in the market, you may find it difficult to choose the right one for your business. Here are some of the factors you may consider when selecting a social media analytics tool:

Your business needs and goals
Your choice of management and analytics tools should help you reach your strategic business objectives. Whether you want to enhance your brand awareness, improve your community engagement, or increase traffic to your website, your tool(s) should support these goals.
If you develop a clear business plan, you will have a better idea of the kind of analytics software to manage and monitor your digital marketing campaign. With the right tool, you can avoid the stress that comes with manually analyzing your campaigns.

Your social media engagement plan
In social media marketing, posting the right content at the right time can make a difference in your success. Engaging with your target market is also essential. However, you can't be online all the time to reply to queries and comments immediately. The right tool can help you manage your social media engagement and scheduling with ease.
The perfect tool should allow you to schedule your social media updates and the time of their postings. It should also help you share your content to bolster your brand's exposure and automatically post essential content from other sources to keep your accounts active.
The supported social media networks
Can you use the tool on the social media platforms where you are running your marketing campaigns? Using several sites to reach your target customers will increase your exposure significantly. To manage and track performance economically, select a tool that can work on all platforms.
You can expect that software with this capability will cost more than those with limited capabilities. However, you may still save money and time in the long term due to its features and effectiveness.
App integration capabilities
Some apps can help you manage your campaigns. For example, LeadSift can help you find leads with high intent of buying your products or services. Your social media analytics software should have the capability to integrate with these apps.
Before deciding to purchase a tool, make sure it is compatible with other apps you utilize to search, browse, and consume content like RSS aggregators and link shorteners such as Tinyurl.com. Make sure to test the tool's integration capability to ensure it works.

The system's features and limitations
Make a list of the essential features you need in a tool and check these in your prospects before deciding to buy. Make sure to know its limitations to avoid disappointment if it doesn't work well the way you want it. Your tool should support all the platforms in your campaign, your staff, and other requirements. A tool with the capability to add a new feature can save you on costs in the long term.
The tool's price and billing system
If you are on a tight budget, this factor is essential. Be careful in studying your options to achieve the features and capabilities you want at the best price. You should not pass up on a tool's free trial offering to test whether it fits your needs.
Also, make sure to assess a product's billing options and cancellation policies. Some tools offer high discounts for an annual payment, and some providers allow you to cancel your contract at any time with refunds.

Browser integration extensions
A tool that can be accessed through your browser has many benefits. It can enable you to curate content as you search and read on the web. With this feature, you can save time and share more content. Also, look for extension features, like the ability to save default networks to share with, and integrated link shorteners
Ability to support new social media networks and features
Make sure to ask the developer about the tool's features for expansion. Keep in mind that social media platforms redesign and add new features now and then. Buying a tool that can easily adapt to these changes will ensure a hassle-free use on your side.
Data analytics capabilities
The performance of your digital marketing campaign is essential to your success. Make sure your tool can monitor the important metrics you need to conduct a meaningful assessment. Among the key capabilities to look out for are:
Content analytics

to allow you to monitor the performance of your content like the number of views, shares, likes, and comments.

Social network profile analytics

to know the trends for growth, audience retention, engagement, and impressions.

Publishing analytics

to determine the right times to publish your content to reach the highest number of your target audience.

Data and reports to enable you to download or save for analysis and help you improve your campaign. An excellent tool can also monitor the performance of your competitors.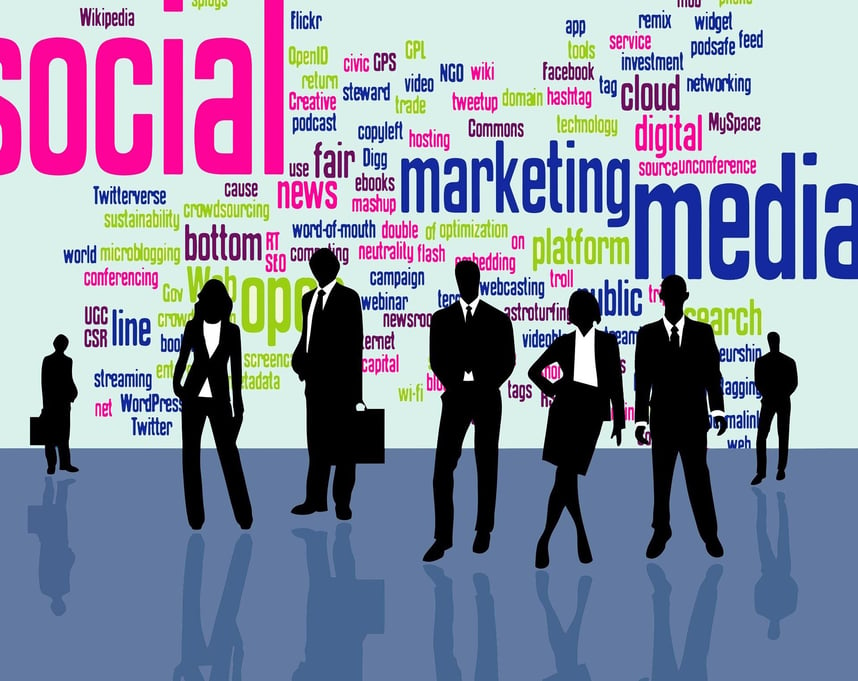 7 Leading Social Media Analytics Tools in 2020
The majority of social media platforms provide data on the performance of your marketing campaigns at their sites. However, to better assess the effectiveness of your initiatives, you need social media analytics tools. Here are some of our top picks you may consider:
#1. Social Status
Social Status is a user-friendly analytics tool that can effortlessly combine data from sites like Facebook, Instagram, Twitter, and YouTube into one report. It will allow you to analyze your campaigns' performance better. It also allows you to compare your performance against any public user in the platforms.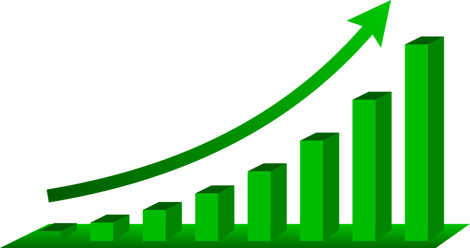 Another feature of the software is its ability to generate detailed reports from your Facebook campaigns. If you plan to use social media influencers in your campaigns, you can use the tool to monitor the performance of the influencers' accounts and specific posts. This social media analytics software is a freemium tool.

#2. Falcon
Falcon is among the first and most powerful analytics tools in the market. This tool is a certified partner of social media sites like Instagram and Facebook. Its multi-platform capabilities include direct message management, content scheduling, performance monitoring, and social media listening data collection.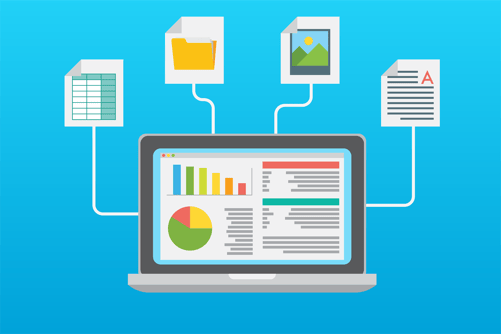 The tool's dynamic capabilities allow you to monitor every essential metrics from demographics data to user engagement and behavior metrics. With Falcon, you can track your brand's reputation, identify market trends, and customize your data and reports. Among the tool's stand-out features are custom URL tracking, Instagram Stories analytics, Open API access, and audience analytics.

#3. Sprout Social
As an all-in-one social media management and analytics tool, Sprout Social helps you build and nurture your audience connection and engagement in different channels. The tool can also help you understand your existing and potential customers' needs and promote your products and services that meet them. Its interesting and easy-to-use dashboards will help you in collecting the data you need quickly.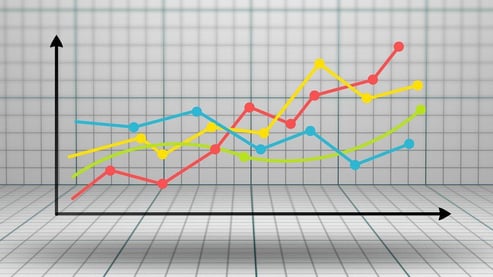 The tool's capability to collect and compare data from platforms like Pinterest, Twitter, Facebook, and Instagram allows you to get a full picture of your campaign's performance. Sprout Social has more than 20,000 satisfied users, so you're assured that it can produce excellent results. Another plus is it offers a 30-day free trial to help you decide if it is the right solution for your business.

#4. Awario
Awario is a management and analytics tool you can use to gather leads and conduct market research on social media through the use of keywords. It provides three types of reports, namely, Alert Comparison report, Mention Statistics report, and Influencers report. It can also monitor different metrics like user locations, reach, languages, and sentiments.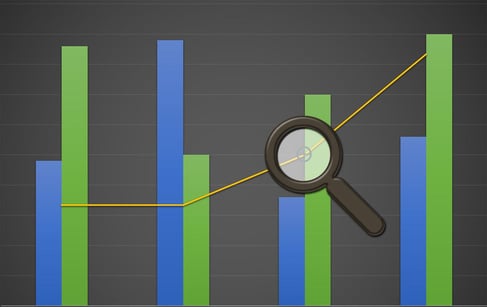 The tool allows you to assess data from multiple platforms like Instagram, Facebook, YouTube, Reddit, Twitter, news sites, blogs, forums, etc. Its other features include a Boolean search mode, historical data management, and a free trial.

#5. Zoho Social
Zoho Social is an ideal management and analytics tool for small and medium enterprises (SME). Its integration capability with Zoho's more than 30 apps makes it an affordable option with many benefits and advantages. Among the software's features are content publishing and scheduling, monitoring, analytics, reporting, and collaboration. You can also try it for free if you want.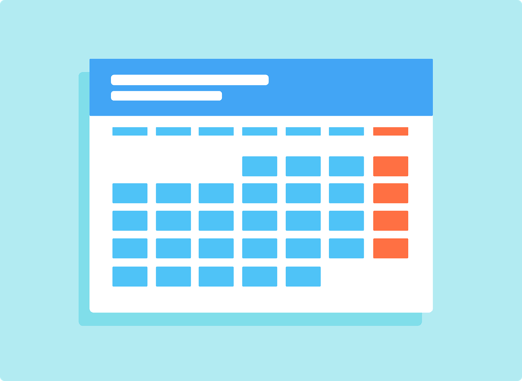 #6. Brand24
With its sophisticated features and affordable pricing, Brand24 is one of the perfect tools for SMEs seeking to gain market share at a tight budget. The tool allows you to monitor data from sites like Facebook, Instagram, Pinterest, YouTube, blogs, news, and forums. It also partners with the online collaboration app Slack to improve your business communication. However, this tool has no content publishing and management capabilities as it is a purely analytics software.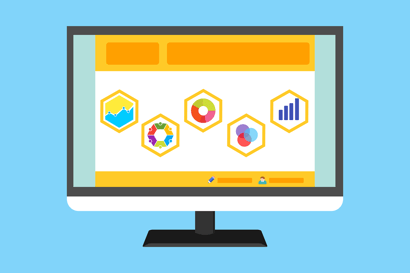 #7. Sotrender
Sotrender is a powerful software you can use to analyze your social media campaigns' performance at an affordable price. It can generate valuable data from leading platforms, including Facebook, Instagram, YouTube, and Twitter. Among its capabilities are in-depth analyses of your content distribution across the networks, your content's performance, and your audience engagement.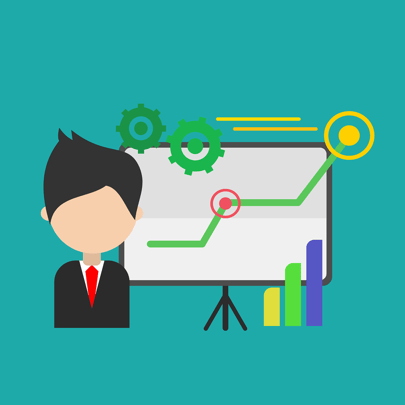 The software also allows you to generate customized reports and competitive benchmarking. With these features, you can compare your growth rates, audience, content strategies, etc. The company provides excellent customer support and a 14-day free trial for its tool.
Final Thoughts
Social media management is, without a doubt, one of the best ways to reach your target market. Innovative and engaging campaigns will get you the results you envision. However, to develop your strategies to perfection, you need the right social media analytics tool to monitor their performance. If you are unsure how to do it, or are too busy for complex data analysis, our experts can do it effortlessly. For further inquiries, you may contact us today.