Here's what our customers say
5 Top Social Media Marketing Experts You Need to Follow
Introduction As experts in social media marketing, we at SocialSellinator know firsthand the sea of data, strategies, and theories you must navigate in this digital marketing realm. Each day offers...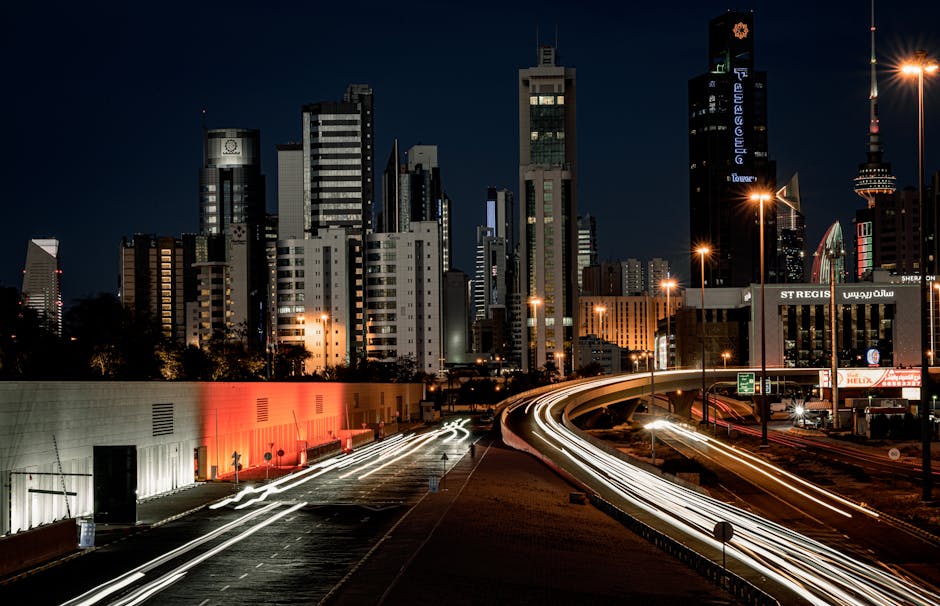 Top Ecommerce Agencies in Denver, CO: Detailed Reviews of the Top 10
Introduction If you have a business in Denver, CO and are in the throes of digital transformation, you may be considering partnering with an ecommerce agency. The right ecommerce agency in Denver, CO...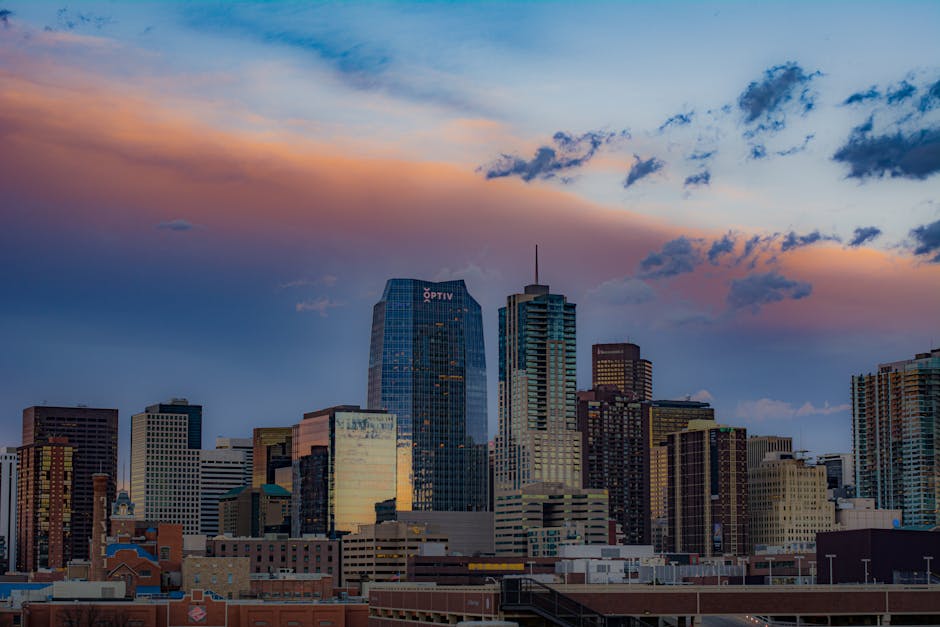 Top Denver, CO Advertising Agencies: The Complete List for Your Brand
Introduction Brief Overview of Denver's Advertising Landscape Denver, the bustling "Mile-High City," is a hub of innovation and dynamic growth. As a key player in American commerce, it's no surprise...
Top Chicago SEO Company: An Honest Review of Local Experts
Introduction In today's fiercely competitive digital landscape, making your business visible online could be the game-changer you need. This is where the power of Search Engine Optimization (SEO)...
Beginner's Guide to Using Social Media for Marketing
Breaking into the digital realm of business isn't a walk in the park. The online world is a vast ocean, with waves of trends sweeping platforms intermittently. As marketing heads in small to midsize...
The Complete Guide to B2B Digital Lead Generation Strategies
Welcome to 'The Complete Guide to B2B Digital Lead Generation Strategies'. If you're reading this, you're probably a leader in the marketing space, looking for ways to boost your brand's online...
Need to increase revenue & marketing ROI?
We can help your company deploy powerful digital marketing and social media marketing strategies to build growth engines that create a predictable and repeatable stream of new leads, customers and revenue. Let's talk and see how we can help convert more leads and increase revenue.