Here's what our customers say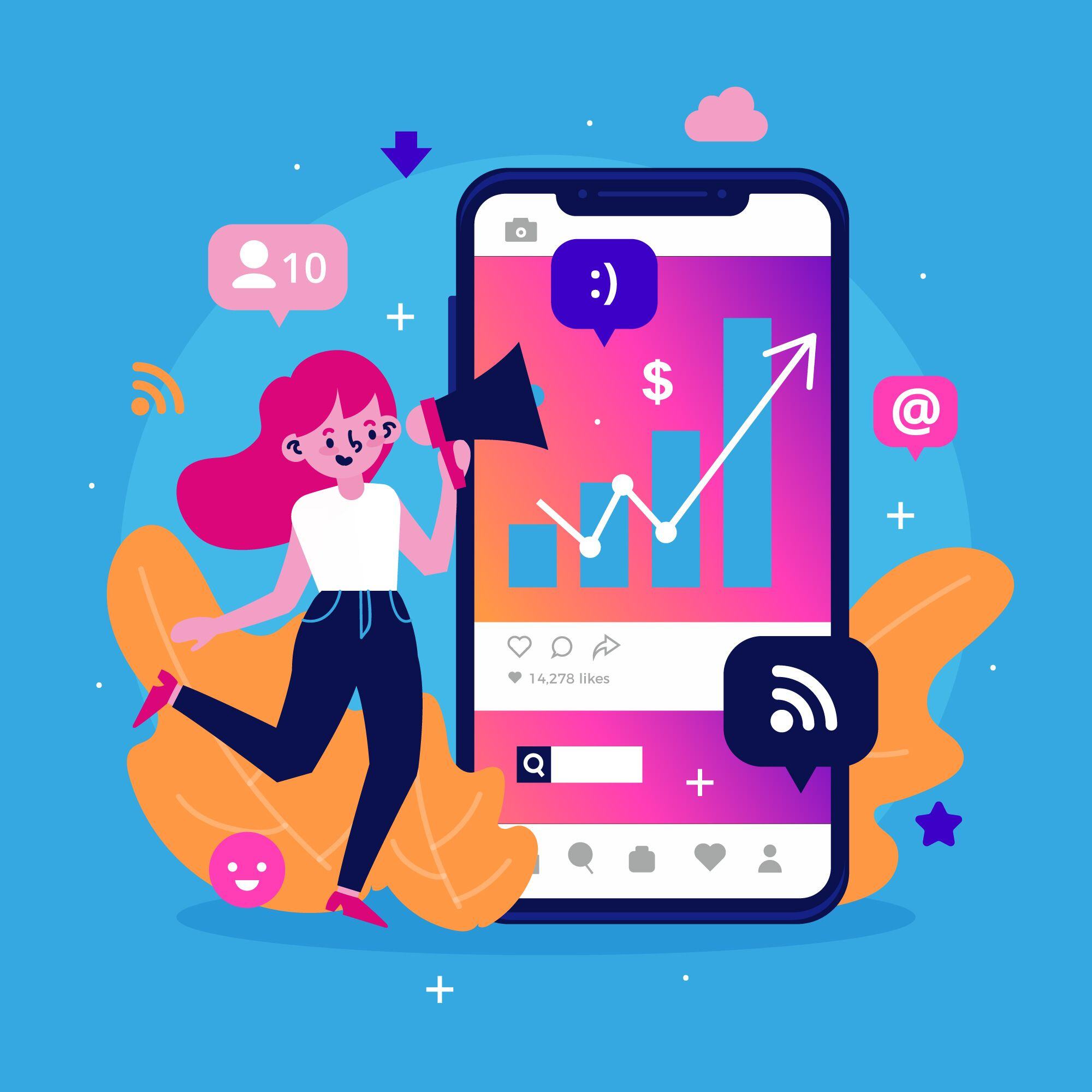 23 Best Instagram Growth Services for Organic Followers
Are you looking to gain organic followers on Instagram in 2023? Gaining a loyal following and Instagram presence organically is the best way to build your brand and increase engagement. However, it...
Need to increase revenue & marketing ROI?
We can help your company deploy powerful digital marketing and social media marketing strategies to build growth engines that create a predictable and repeatable stream of new leads, customers and revenue. Let's talk and see how we can help convert more leads and increase revenue.