1. Geo-Targeting
Geo-targeting means delivering content to a website visitor based on their geographic location. Geo-targeting is an effective technique for increasing lead generation and conversion rates. Especially in the healthcare business, you need the most accurate, highest-quality, relevant content.
Geo-targeting allows you to go one step further and deliver different content or advertisements specific to each prospect's location.
2. Contests
Contests excel at improving lead generation:
Provide real value through the prize you're offering, like an extended trial of a service or product
Everyone's a winner – offer a sale exclusive or a discount
Use social media – make your contests go viral and then use a call to action to seal the deal
3. Quizzes
Quizzes help:
Inspire potential prospects to engage with your brand
Provide informative content to gather contact information your business can use for further engagement
Bring in brand awareness through various brand-related events and in-person experiences
Use past successes to aspire to brand trust
Personalize your value proposition to grab the attention of prospects
4. Educational content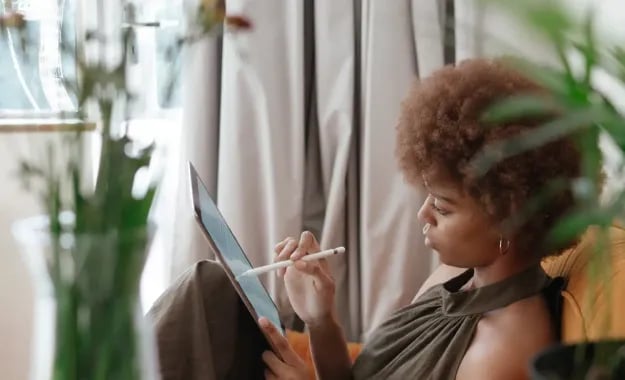 In healthcare, educational content is the key to generating leads. Your visitors will visit your website to look for answers.
Aim to provide personalized educational content with clear call-to-action invites. Your chances of increasing lead generation will look much better. Content is king in the world of the internet.
You may also like: Google PPC Pricing
5. Social media listening
This lead generation technique helps you:
Reach your target audience by conveying your message in a relevant way
Create an ongoing listening campaign to increase the prospect engagement
Provide personalized customer service to improve customer experience
Engage with influencers to expand to new markets
Boost brand exposure by remaining relevant in your industry
6. Gated content
Gated content is content your potential customers can only access after providing their information. This is an essential step in creating an effective lead-generation strategy. You need to attract top leads to convert them into customers.
The best way to do this is by providing informative content. Use podcasts, demos, case studies, white papers, guides, and videos to cover every step of the customer journey.
7. Establishing a community
Social networks like Facebook can be helpful for generating leads as a healthcare professional.
You can beat the competition by paying to advertise your brand. Establish a community to build brand awareness, enhance engagement, and reach a wider audience. Use your community to target people by posting engaging content.
8. Live streams
This lead generation technique helps build buzz around your brand. Live stream events relevant to your industry to personalize your brand and provide answers to questions.
This is a great way to connect to your customers and explain how your products/services can help them solve real-life problems.
9. Chatbots powered by AI
AI-powered chatbots are among the biggest trends in online business. They allow you to take a customer-centric approach when creating a marketing strategy.
You can implement this technology on any platform or social media your customers prefer and let it work for you. It helps generate consistent leads.
10. Network with establishments that offer complementary services
Connect with establishments offering complimentary services. It will give you a chance to expand into new markets and ultimately land you more leads.
This is the best way to skyrocket your healthcare business and find relevant buyer leads. These leads need your help, and they are ready to buy.
11. eBooks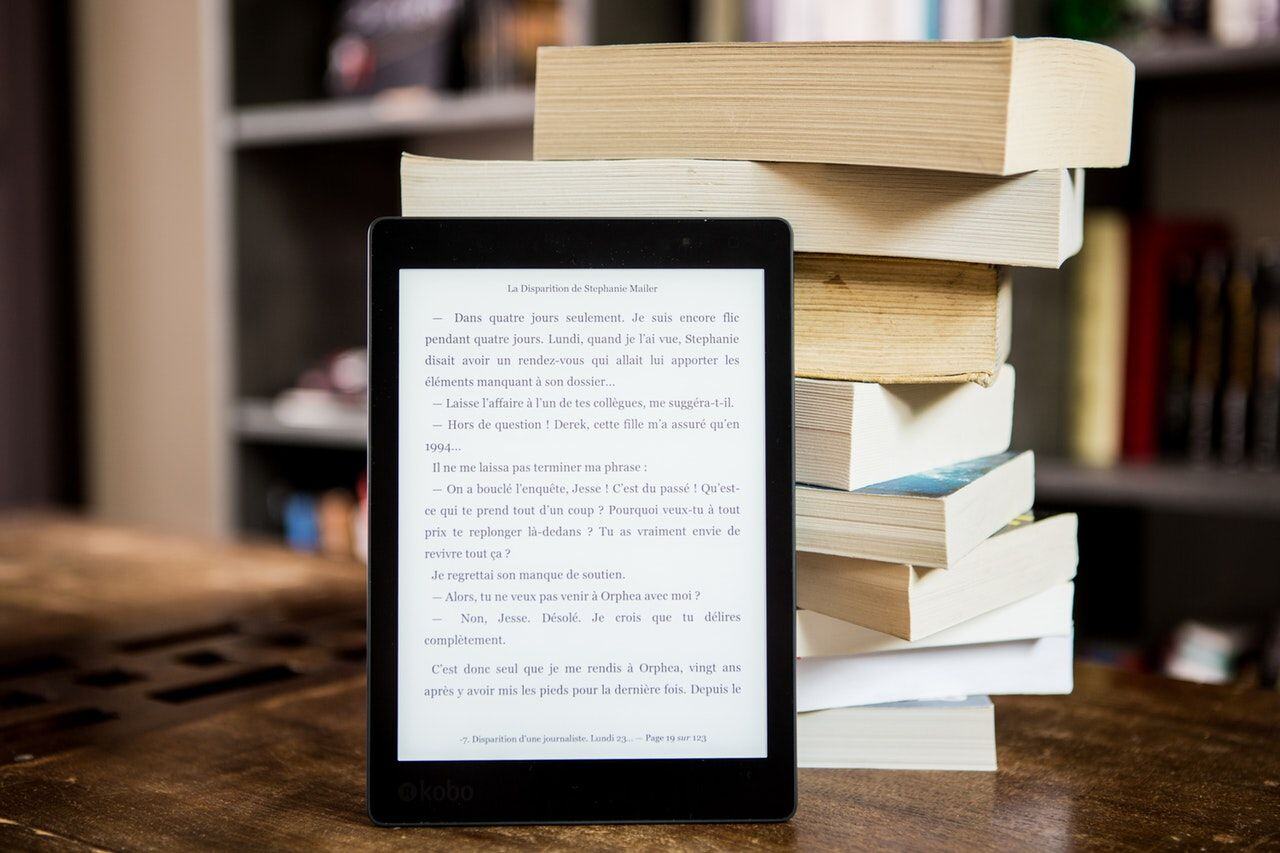 eBooks help close sales, generate leads, and build credibility, trust, and expertise. They are living proof of your effectiveness and success.
They help customers become aware of your brand, take it into consideration, and make the right decision. That aside, eBooks are educational and informative, and the best way to attract leads is by making your brand trustworthy.
12. Infographics
Infographics are among the most effective marketing tools. They have the power to influence potential prospects and grab their attention. This way, they provide relevant information in an engaging way.
More than that, infographics help promote other content on social media. They increase brand visibility and drive engagement to your website.
13. Success stories
Success stories allow you to use satisfied customers to promote your brand. This gives you more credibility by providing real social proof of your services as a healthcare professional. Word of mouth is still the best way to drive more traffic and generate more leads.
14. Instagram and Facebook stories
Instagram and Facebook are the biggest online markets with incredible business potential. You can use them to engage customers in a personalized way. Generate more leads by following the latest trends. These include visual storytelling, answering customers' questions, and leaving comments.
Engaging in real-time conversation by encouraging opt-ins allows you to improve lead generation.
15. Paid social media ads
Social media ads allow you to personalize and customize your brand message. And that's a great way to encourage potential prospects to engage with your brand and increase lead generation.
Tailor your brand message according to the preferences of each prospect to gain their trust and aspire to brand loyalty.
16. Combine social with real events
Social media networks like Facebook allow you to create events, which is a creative way to generate leads.
This is an excellent way to get the most out of your social media marketing campaign. It also encourages your prospects to take action and engage with your brand.
17. Create a loyalty program
It's much easier and more affordable to turn your current customers into loyal consumers than to get new ones.
You can easily create a loyalty program by setting up a basic point system and rewarding your customers based on their participation. Or you could stage a competition - offer customers a chance for a free consultation when correctly answering a question about your services or brand.
18. Rely on analytics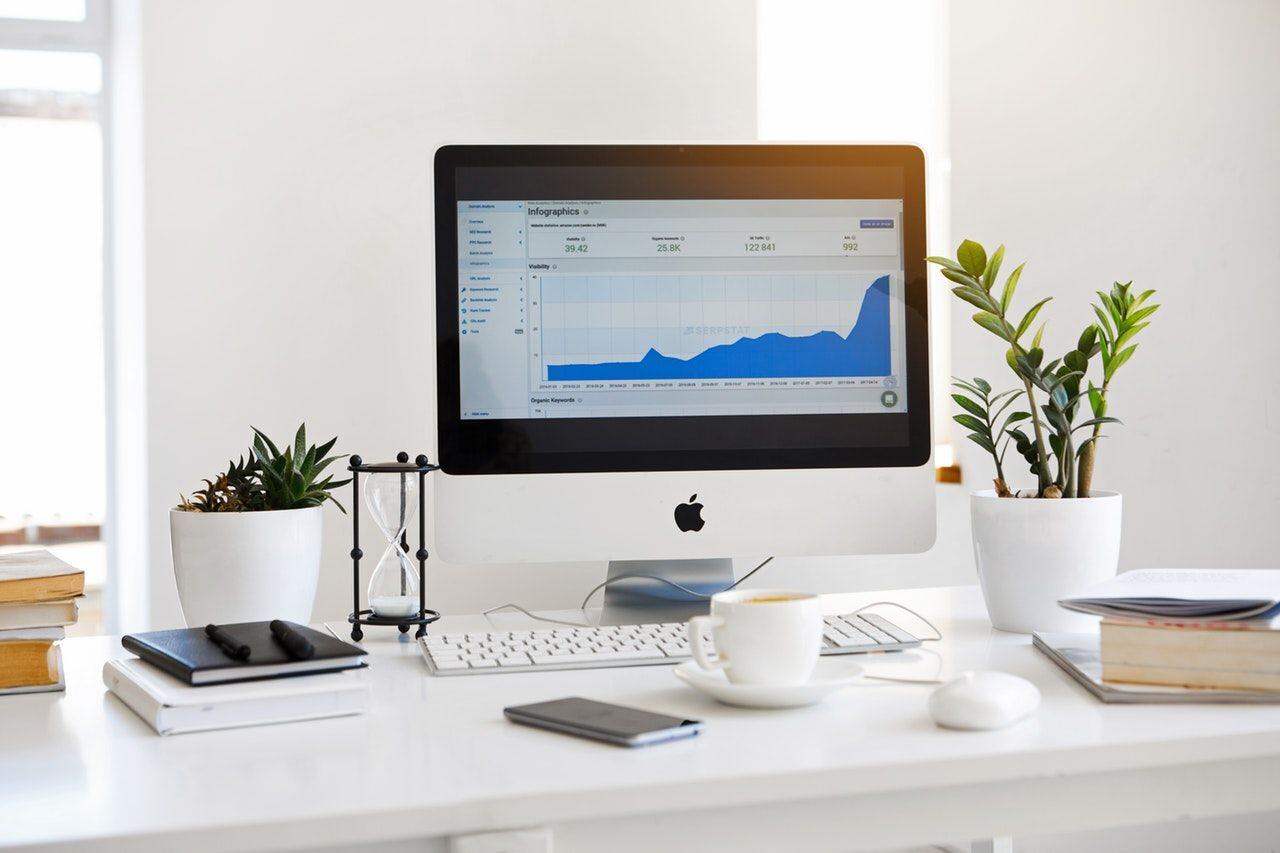 Rely on analytics to:
Get more consumers
Understand your audience and their behavior, preferences, and purchasing history
Find out what areas are generating the most leads
Know which products and services are attracting leads the most
Increase your marketing ROI by making decisions that help maximize your marketing efforts
19. Blog posts are a must
Sharing the highest quality blog posts brings many benefits to your brand.
Blogs help engage your target audience, generate leads, and improve the brand's visibility. A blog helps inform and engage your potential prospects to inspire brand trust.
20. Podcasts and other audio content
Podcasts and other audio content help you:
Establish brand loyalty and credibility
Use subscriptions to generate top leads
Widen your target audience
Create more partnership opportunities
Encourage engagement by providing the most informative and relevant content
Build a connection with your consumers
Raise brand exposure and awareness
21. A guest post to relevant publications
Guest posting can be an effective way to create great opportunities. The best thing is that it helps your brand get the necessary exposure.
Your content can reach new audiences, and you can use your services and content to highlight what it is that you do. You can also add hyperlinks to point potential prospects in the right direction and drive more traffic to your website.
22. Keep track of your analytics and adjust
Keeping track of your analytics is the safest way to ensure your business grows. Marketing trends within industries change rapidly. Only those who can adjust to these changes and ongoing trends tend to remain relevant and competitive.
There are many tools you can use to track analytics and use the data in the right way.
23. Follow up with patients
Following up with your patients is an effective strategy that allows you to nurture newly generated leads. It shows your persistence and patience and presents you as a brand that prioritizes your patients over success.
If patients see that their opinion matters to you, they are far more likely to engage with your brand.
24. SEO and organic search
Organic search includes potential prospects who are searching for a specific brand in search engines. It provides organic leads, and you can increase your organic reach by optimizing your brand for search engines.
To do this, you need to leverage social media. Add relevant content, create conversion points, and understand your audience. You need to be consistent and publish content with the right keywords.
25. Mobile optimization
Most prospects are either online or mobile today. Mobile optimization allows you to reach wider audiences. It includes:
Ensuring your website is mobile-friendly
A mobile-friendly email
Geo-targeting and social media ads
A paid mobile search campaign
An interactive mobile content
Powerful video content to grab attention and capture leads
26. AdWords
To use Google AdWords to generate leads, you need to:
Determine your budget
Choose the right keywords
Match your ad with the landing page
Create several Ad Groups
Use Google AdWords to create ads
Include Call to Action
Be relevant and avoid spamming to drive targeted traffic.
27. Recommendations and reviews
If your customers are satisfied, they will recommend your brand. They'll write positive reviews that are the best tools for reaching wider audiences.
Recommendations and reviews give you credibility. They provide the necessary social proof of your services as a healthcare professional.
28. Network at healthcare events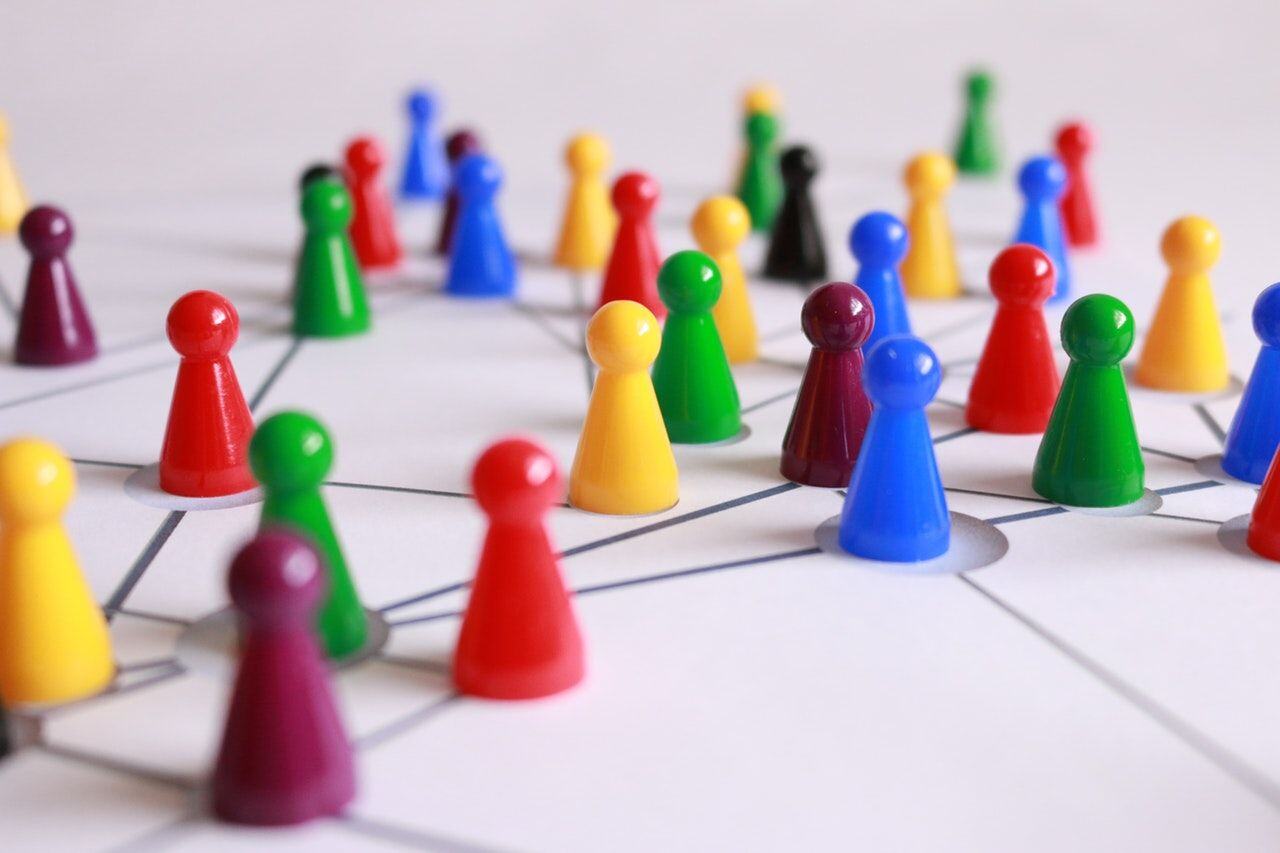 Invite your potential prospects to the most relevant healthcare events. Share your activities, and success with your audience. Make sure you provide only the most relevant healthcare information.
Such interactions will allow you to create a meaningful relationship with your patients.
29. Use automation to speed things up
Lead generation is a process that requires repetition. Fortunately, there are many automation solutions for healthcare professionals. These will make your lead generation strategies much more time-efficient, affordable, and purposeful. Gain a competitive advantage by understanding how social selling works.
30. Have a regular schedule
Being consistent with your social media marketing is the key to keeping your patients engaged with your brand. Be consistent in providing the most relevant type of content related to the healthcare industry. This will make it much easier to reach wider audiences and expand to new markets.