What is Google Advertising?
Google is the world's most popular search engine. Rightfully so, the search engine's name has become synonymous with acquiring online information. To put it simply, Google is the go-to source for surfing theinternet, whether users want to shop for online products or find a local business.

With billions of worldwide users worldwide, advertising on Google is an intelligent strategy for all kinds ofbusinesses, from local shops to corporate enterprises. As a result, Google Ads (previously known as Google Adwords) is a highly-sought-after advertising platform.

By using this platform to promote your products and services, you can successfully elevate your company's online presence and surpass your most formidable competitors on the internet.

Google Advertising is the promotion of products and services using a platform known as Google Ads. This intuitive platform allows users with a Google account to sign in and create high-performance ads fortheir business.

If you've ever searched for something online, you may have seen Google ads positioned at the top of search engine results pages (SERPs). These ads receive top-level visibility for virtually any keyword with strong buying intent.

This means that if you operate in a competitive industry where products and services are being sold, you can profit from investing in Google advertising services to place your offerings at the forefront of the world's most prominent search engine.
Why is Google Advertising Important?
One may ask, why would they pay for Google advertising services? The answer is straightforward. Most consumers use the internet to find local businesses. They also use the internet to perform research before committing to an online purchase.

This simply means that most worldwide transactions start and end on the internet. Without an online presence, potential customers will skip over your business and fall into the hands of your competitors.

It's important to remember that people usually click only on the first few search results they can find. Having your business positioned at the top of the SERPs is a great way to stand out amongst the tough competition in your industry.

By purchasing Google advertising services for your business, you can quickly gain a competitive advantage in your industry and receive a considerable return on your investment.
How Much Does Google Advertising Cost?
Google runs an advertising platform that charges advertisers every time their ad is clicked on. This rate is called cost-per-click (CPC). When building an advertising campaign, users will have to bid on keywords or search terms people use to find businesses, shop for products, etc.
CPC - Again, CPC is usually the primary driver of cost in Google advertising. Google will clearly show the CPC for keywords you want to bid on or select for your campaign.
Search Volume - Next to the CPC, Google will also display the search volume of particular keywords. This is simply the number of people searching for a keyword. The higher the search volume, the more visibility your ads can receive if you select a specific keyword with high search volume. Though, these keywords tend to have a much higher CPC than modest keywords. The trick to lowering your Google advertising cost is finding a low CPC's sweet spot and good search volume.
Management Costs - If you plan on hiring an agency to manage your campaign, they'll usually charge you an amount to perform this world. Overall, you'll spend your monthly budget and pay the agency (a monthly fee or hourly rate) to manage your ads.
Google Advertising Pricing
Unlike other marketing services, such as search engine optimization (SEO), content marketing, website design, and social media marketing, Google ads can become quite expensive and volatile over time.

If you plan to invest in Google ads, you must accept that you will be charged every time someone clicks on your ads, whether they convert or not. This is a considerable risk youmust take, but the results can be worth it if you hire the right agency and set an appropriate budget.

Successful promotional campaigns on Google takes place when advertisers find equilibrium between CPC and search volume. When you target keywords with low CPC to save money, you could end up spending less than what you expected and not achieving the results you want.

However, when you target high search volume keywords with high CPC, you can waste your hard-earned money on just a few expensive keywords without making any promising progress.

When planning a budget for your Google advertising campaign, it's essential to find the sweet spot in selecting productive keywords that won't break your budget.
How Much Does Google Advertising Cost?
How to Determine Your Google Advertising BudgetCreate space for text under headline. Text: As you can imagine, determining your Google advertising budget is critical in getting the most value from this service and optimizing your ROI. Since Google ads employ a CPC rate, it's easy to decide howmuch you want to spend based on the keywords you're looking to target. To determine your Google advertising budget, follow the steps below.
Create a List of Keywords
Before you move forward, make sure to create a list of keywords you want to target for your ads. This is a critical step!
Check the CPC of Your Keywords
Once you have a list of keywords, search for them using Google Ads. This will allow you to see the search volume and CPC for each keyword.
Do the Math
Multiply the search volume by the CPC for every keyword. The product is the amount you'll spend for each keyword. The more keywords you have in your campaign, the more expensive it'll be.
Set Your Budget Accordingly
Based on what you're comfortable spending, shortlist your keywords, make cuts and additions that make sense to what you're trying to accomplish
How Much Does Google Advertising Cost at SocialSellinator?
At SocialSellinator, we realize the hesitation many business owners have when purchasing Google advertising services. Again, since Google charges advertisers every time one of their ads is clicked, it's simple to overspend and under-accomplish on any Google advertising campaign.

It's a well-known secret that many brands have been burnt in the past by working with inexperienced agencies that wasted their hard-earned marketing dollars on their budget and management costs.

The team at SocialSellinator promises to provide expert quality, attention-to-detail, and ethical service when dealing with your Google ads campaign. We provide tiered Google advertising services to fit the budget and needs of virtually any business.

The distinct differences in these packages are the much ad spend we'll oversee, and the time we'll invest into a campaign. Here is a breakdown of how these packages differ according to these factors:
Basic: We'll build and launch your campaign. After the launch, the campaign will remain the way it is.
Standard: This package includes management of campaigns with ad spends up to $1,000. We'll also perform a large amount of audience testing to fine-tune your campaign for success.
Premium - We'll manage campaigns with ad spends up to $5,000. This includes the most considerable amount of audience testing, allowing us to hone in on target audiences quickly
Basic
Standard optimization after launch
No significant optimization after
Account Setup
3x Ad Copy Suggestions
4x Ad Extensions
Campaign QA
Ongoing Management
Up to $500 Ad Spend
Standard
Building and Launching of Your Campaign
Considerable amount of audience testing
Account Setup
6x Ad Copy Suggestions
6x Ad Extensions
Campaign QA
Ongoing Management
Up to $2k Ad Spend
Premium
Building and Launching of Your Campaign
Includes large audience testing, fine-tuning and optimization of your campaign
Account Setup
6x Ad Copy Suggestions
6x Ad Extensions
Campaign QA
Ongoing Management
Up to $2k Ad Spend
How to Choose the Right Social Media Management Package
Granted, these packages mandate that you have a specific ad spend. Still, selecting the right Google advertising package can be a hassle if you don't know what you want. The first step in choosing the right package is determining your budget.

Next, setting goals for your campaign will help you measure it and realize if it's on track or not. If you're looking to build more awareness for your company, starting with a basic package may do the trick.

However, if you have a high budget but aren't sure exactly who your target audience is, the premium package may be in your best interest. Ultimately, it's best to speak to a Google advertising company like SocialSellinator to receive an ideal recommendation.

Get Started Today!
Are you looking to advance your Google advertising and also your facebook ads with SocialSellinator? If so, contact us today to speak to a member of our team about moving forward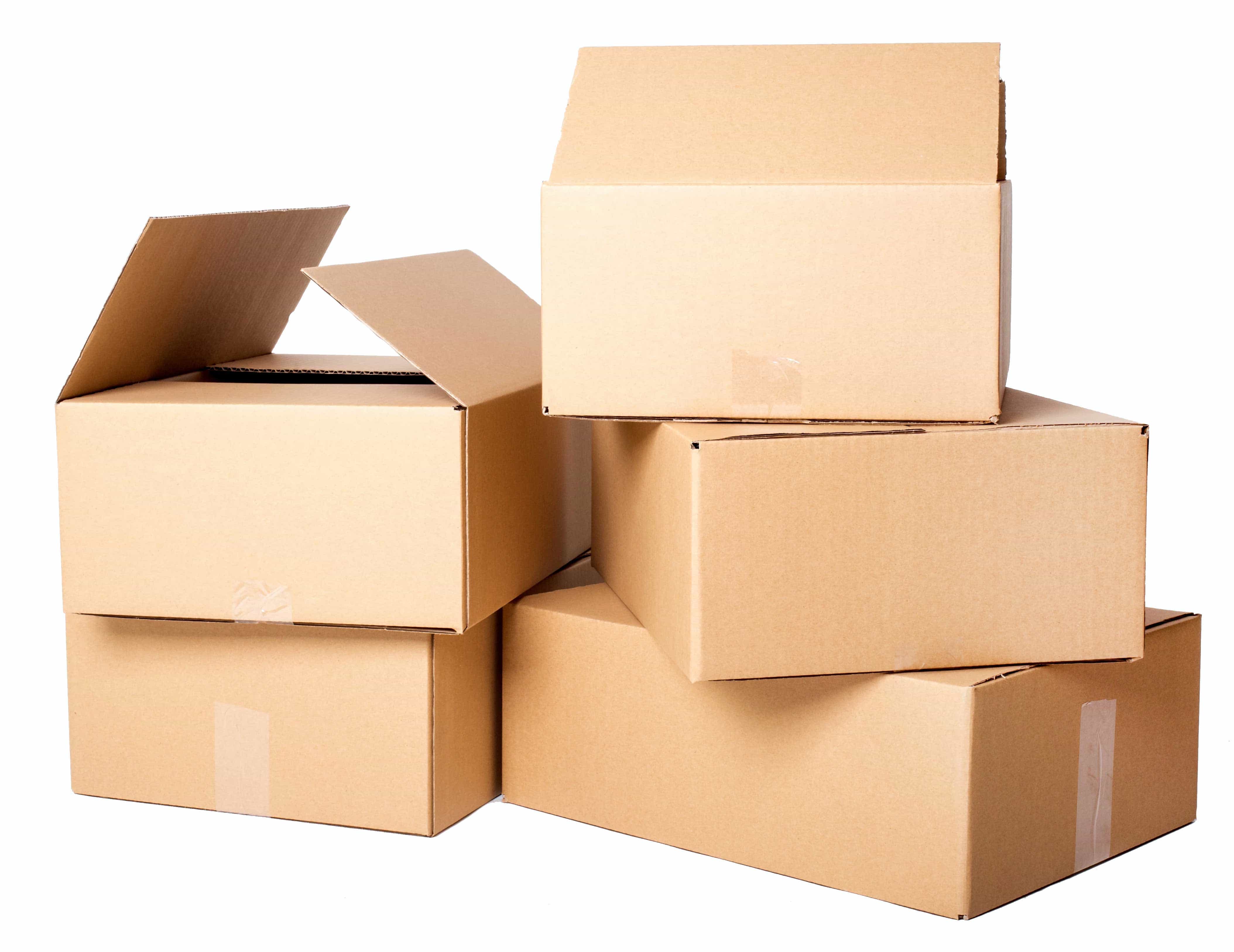 Looking to Get All Your Digital Marketing Aligned with Complete Social Media Management Packages?
Do you want to do more, and don't know where to start? We can help!

You understand the need for social media management for your business. But are you willing to spend additional time figuring out how to put your Digital Marketing program together? Do you want to work out how to align all activities perfectly with your overall marketing and sales activities? There are many individual tasks, and it would be so much easier to get it all handled at once and by the same team. Let us help!

We know one size never fits all when it comes to marketing programs. Our experts will set up a complete plan including all services best suited for your specific needs. Tell us what you need, and together we'll find the best solution to achieve optimal results for your business. Below are some of our complete program options. Call us to talk about your personalized custom plan and offer.
Standard Complete Package
This sample standard package gives you a head- start on everything you need to start building a solid online presence.
This package includes the following services:
SEO for five pages
Facebook / Instagram Ads: Basic – Full Campaign Build & Split Testing, up to $500 ad spend/month
Google Ads: Basic; up to $500 ad spend/month
Social Media Management: 1 platform, 3-4 posts/week
Blog: 1x 1,000 words/month
eBook: 3 eBooks/year
Plus Complete Package
Our sample Plus package includes all the basics, and additionally increases your visibility on all platforms.
Facebook / Instagram Ads: Standard – Full Campaign Build & Split Testing, Retargeting, ongoing management & optimization; up to $1k ad spend/month
Google Ads: Standard; up to $2k ad spend/month
Social Media Management: 2 platforms, 2-3 posts per week on each platform
Blog: 2x 1,000 words/month
eBook: 6x eBooks/year
Pro Complete Package
Our sample Pro package really does it all for you – you won't have to worry about a thing.
This package includes the following services:
SEO for 15 pages
Facebook / Instagram Ads: Premium – Full Campaign Build & Split Testing, Retargeting, ongoing management & optimization; up to $4k ad spend/month
Google Ads: Premium; up to $5k ad spend/month
Social Media Management: 2 platforms, 1 post/weekday on each platform
Blog: 2x 1,000 words/month
eBook: 12x eBooks/year