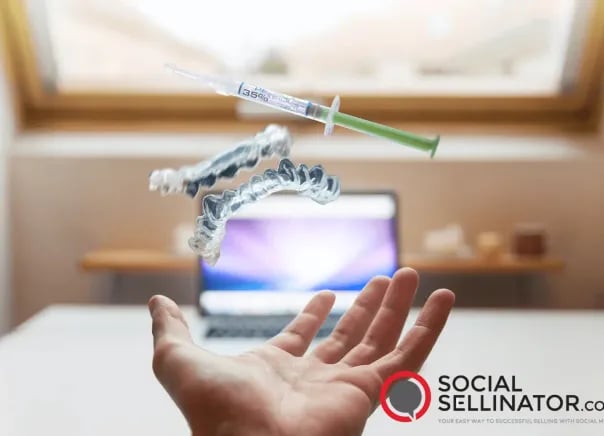 The healthcare industry has gone through quite a transformation in the last decade. There are now many new approaches to the organizational processes of healthcare institutions.
For example, AI is expected to help with diagnosing skin cancer, strokes, eye, and heart diseases.
Virtual healthcare is expected to make strides in physical therapy and pain management. It will also find application in resolving traumatic experiences through virtual exposure.
Experts point out that future development in virtual healthcare is going to save a lot of time and money. It will allow consultations with out-of-town experts, home check-ups without going to the doctor's office, and more.
But that's all still some time down the road. Let's talk about the more immediate advantages the IT sector offers to healthcare organizations. Specifically, how Facebook can help them find new ways to reach patients and improve the services they provide.
Advantages of using Facebook for healthcare organizations
We've all witnessed the diverse ways Facebook can be used by businesses to reach new clients and improve their customer service. Most of us have experienced social selling on some level on Facebook.
The healthcare industry is no different than regular businesses using Facebook for marketing. Let's see how healthcare professionals can use Facebook to boost the success of their private practices.
1. Improved service for modern patients
Modern patients have different expectations from the medical practitioners they opt for. The most numerous age group on Facebook is between 25 and 35 years old. Around 58 million users fall into this category.
These people are tech-savvy and expect their physicians to be as well. Quick response time and a way to schedule a check-up without making a phone call are essential.
Through the use of Facebook, meeting these standards becomes a lot easier.
2. Finding new clients
The advanced features of Facebook advertising give private practices a lot of options. A business page for your practice is the first step. You can also use local groups to introduce yourself and help resolve issues. And, of course, you can invest in PPC for more direct advertising.
3. Improved targeting
The biggest advantage of using Facebook is the advanced targeting when searching for your target audience.
There are several parameters that users can choose to find the right crowd for their advertisement. We're going to discuss this in more detail in our section about Facebook advertising.
4. Easy follow-ups
One of the biggest advantages of being connected to your patients is the option for an easy follow-up. If you prepare templates, you can follow up on your patient's state through the use of messenger in no time.
The idea is to keep track of their progress without being too obtrusive. On top of this, you can, in some situations, avoid having to make house calls. Any follow-up questions they may have can also be answered this way.
5. Patient recommendations
Having a presence for your practice on Facebook gives your patients an easy way to provide recommendations. They can simply share your Facebook page with their friend's inboxes.
Furthermore, their friends see their activities related to your page. These include leaving a review, a comment, and liking a post. It's how you get a kind of passive recommendation.
Creating a Facebook business page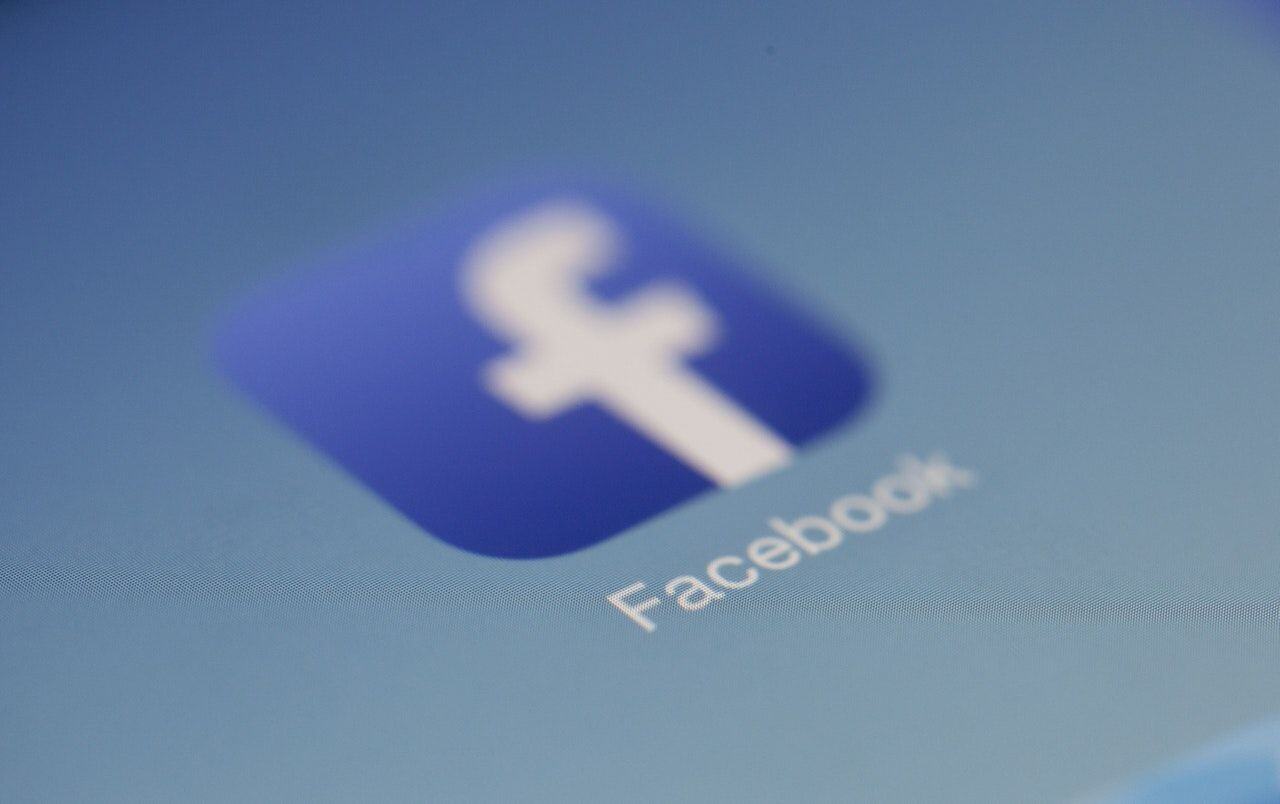 You need to invest precisely $0 to create a Facebook page. There are many benefits to having one, though.
First of all, you can create a gallery of photographs to present your practice, staff, and facilities to your patients.
Second, you can add a map of the exact location of your practice. You can also add a telephone number, email, working hours, and any other relevant information.
Your page also gives you a peek into Facebook insights. This is like a version of analytics for your Facebook page, which provides you with all sorts of information related to your audience.
Through this, you will be able to get to know your audience a bit better and make more educated decisions on how to approach them.
Facebook Ads and how to use them
One of the biggest advantages Facebook offers is its ads. They give you incredible options, and with a little bit of practice, you'll be able to reach the audience relevant to your practice.
Here are some of the parameters you can use when deciding on your target demographic.
Demographics – The primary way to target a specific audience, including rather self-explanatory parameters.
Age
Location
Work
Education
Relationship
Gender
Language
Interests – While not all interests are suitable as a targeting option for healthcare professionals, some are.
Business & Industry
Entertainment
Family & Relationships
Fitness & Wellness
Food & Drinks
Hobbies & Activities
Fashion & Design
Sports & Outdoors
Technology
Depending on the medical practice the user is running and the campaign they have in mind, they might go for different interests. If you are a dietitian, you might target people based on interest in Food & Drinks.
People interested in the healthcare industry might be a good target for a campaign focusing on content, etc.
Life Events – In some cases, life events can be an excellent way to target patients. For example, people who recently moved to your area through the Home & Living category.
Birthdays
Relationships
Family
Professional
Home & Living
Lifestyle & Financial – Some practices offer services that are considered a luxury. For example, these would be esthetic and corrective surgery. In these cases, it would make sense to target people with higher incomes or net worth.
Income
Net Worth
Travel
Seasonal & Events
Expats
Residential Profiles
Connections – A simpler category of targeting visitors of certain pages, users of specific apps, event attendees, and friends of friends.
Facebook Page Visitors
App Users
Events
Behaviors – This category is based on actions Facebook users make. They can help you get people to support your charity or other events you might be organizing.
Automotive
Business-to-Business
Charitable Donations
Digital Activities
Mobile Device User
Purchase Behavior
Retarget Ads – After doing digital marketing for a while, you will have a lot of users you're going to want to tap into again. This category allows you to use existing info to reach old customers or people of interest.
Site Visitors
Email Lists
Phone Numbers
Facebook User IDs
Video Views
Sure, to use this advertising system, you need to invest some money. We advise that you start out slow if you have to do it on your own. If you want to go big from the start, we suggest that you hire a consultant to help you out with managing your Facebook ads.
Creating a steady following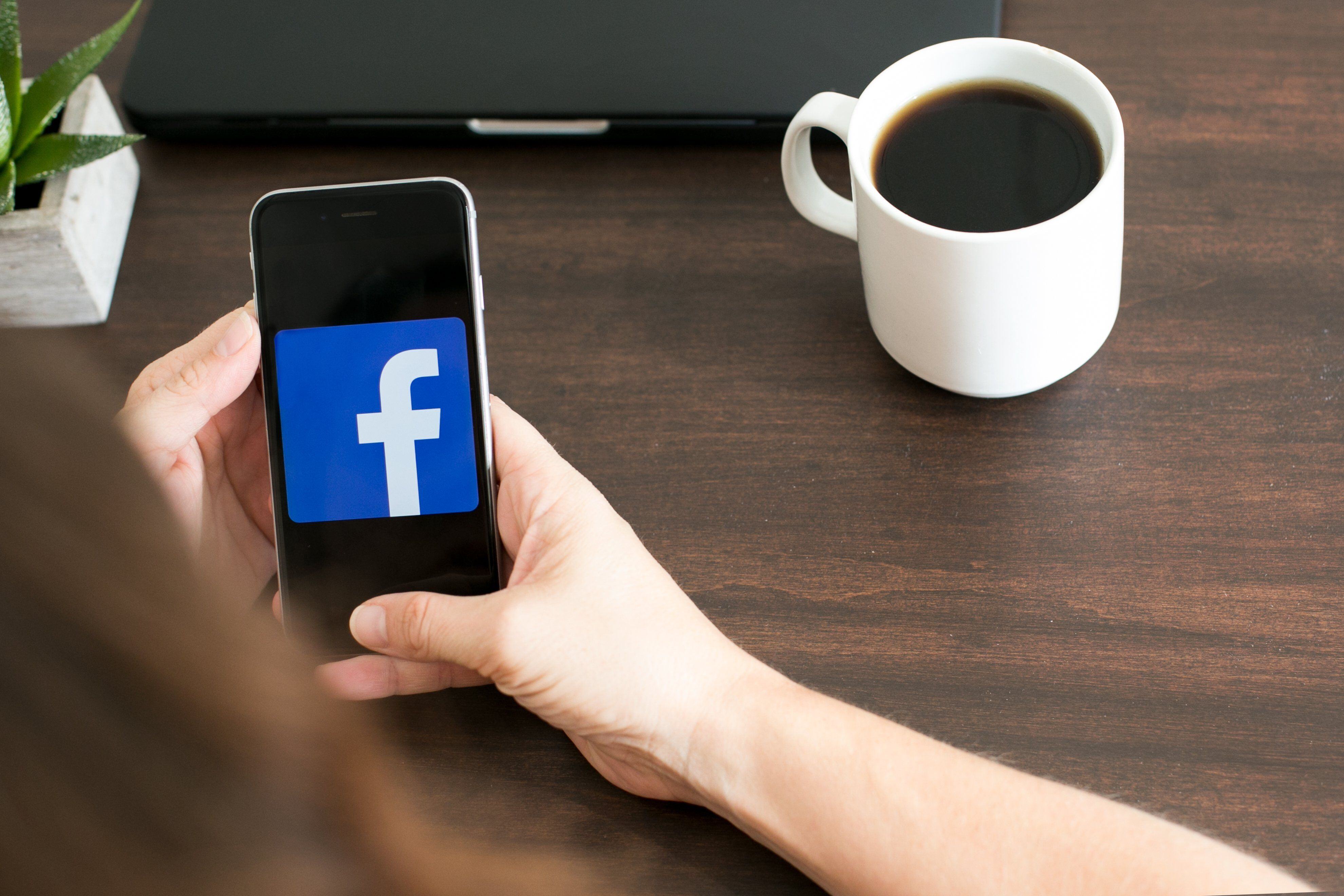 This process is going to be slow, but it's well worth it. You do not want to build a following for numbers alone. We know this may seem counterintuitive as numbers usually come as a sort of assurance of quality.
Getting random people who don't interact with your brand is going to make your analytics inaccurate.
Building a following from your patients, current and former, will help you determine which demographics to focus on. It
You can keep your existing audience engaged and grow new, relevant followers through several techniques. Content marketing is one of the best and most commonly practiced ones.
Still, you can also share relevant public announcements, relevant medical news, and more.
Common Mistakes
One of the most common mistakes businesses make when using Facebook is not creating a business page and creating a profile like any other user. This kind of profile will be banned by Facebook sooner or later.
Furthermore, nobody is going to add your business this way as most people know this can be a security risk.
Another common mistake is to be too pushy with your online communication. Badgering your audience online isn't going to do your business any good.
The opposite is also true. If you are unresponsive, then it defeats the purpose of having a Facebook presence in the first place.
Opening a direct channel to your staff can also be a problem if your patients abuse it. You need to make sure that your channels are open for emergencies and legit communication.
It is a fine line, but with enough practice and planning, it can be done.
Conclusion
Facebook offers a lot of advantages to medical practices that want to step up their customer service. More importantly, it does so through an interface, the patients are used to and feel comfortable using.
There is a learning curve to the use of Facebook for social selling, but the benefits are many. If your goal is increasing the number of potential leads for your practice, Facebook can help you out.