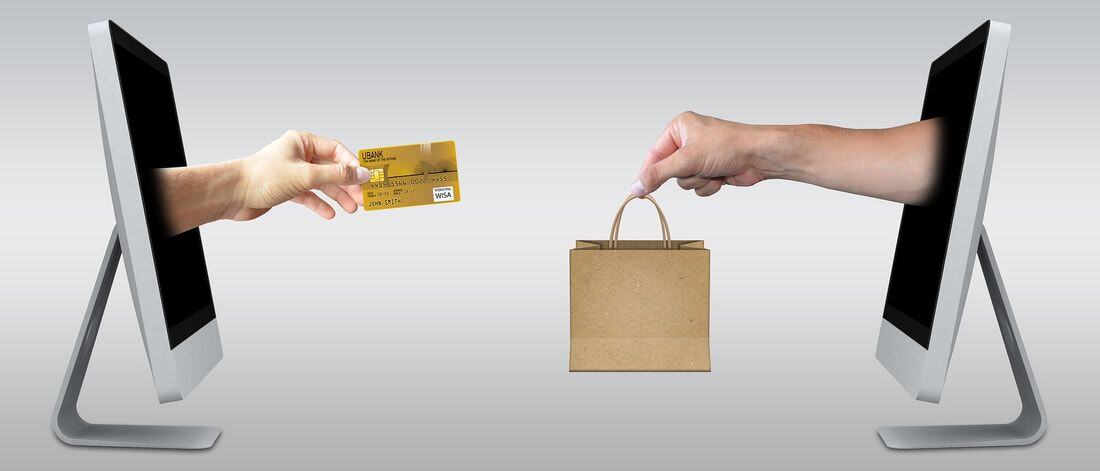 When most founders think of social media marketing or digital marketing, they see them as channel to deliver marketing messages to their audience. It's commonly viewed as a channel for building awareness, providing customer support, and distributing content — but to their detriment — is not as often viewed as a channel for sales.
The truth is that social media can be all of those things. A well-designed social selling and marketing strategy helps align your teams, a task that that is a constant struggle for most organizations.

"Social selling" isn't just a buzzword among tech-savvy sales reps. It's a necessity for B2B companies to compete in an increasingly crowded social landscape. But even in B2C, social selling has incredible value. Especially in highly commoditized businesses, social selling is a powerful tool to help differentiate from the competition. For example, law firms, real-estate agents and financial services/investment advisors benefit significantly and can set themselves apart.
Adapt to a Changing Buyer's JourneyToday 70% of the buyer's journey is complete before B2B prospects reach out to their first sales rep. Nearly half of all buyers view three to five unique pieces of content before they engage. After connecting, sales reps are expected to continually deliver new content and value throughout the sales process.
B2B buyer's don't want to be sold to until they have an understanding of the lay of the land. They want space to research your product, industry, and competitors before they pull the trigger and agree to take that next step.

A well-defined social media strategy — created and maintained with collaboration from both sales and marketing teams — embraces these facts and positions your company to capitalize on rapidly changing customer behavior. Customers want a seamless transition from learning about your company to actively considering buying and a strong social media presence facilitates that.

Identify Prospects and Accounts Social selling fits seamlessly with account-based marketing and selling practices, where the focus is placed on engaging with multiple stakeholders and treating an entire organization as a prospect, instead of just individuals within that organization.

Today 82% of prospects can be reached socially. By identifying prospects through social networks, you're meeting them on communication channels where they are already active. This makes the sales conversation more natural and reduces a prospect's inclination to enter sales conversations defensively. In a nutshell: it removes the cold-calling from the sales pitch.

In account-based marketing and selling, the identification of prospects is critical and it's important that your teams work together to define what an ideal prospect looks like to your organization. Social media allows you to learn a lot about prospects even before your first conversation.

Social media digital marketing and social selling allow you to enter conversations that are relevant to your business, your services or products and deliver real value to prospects. It provides your teams with a level playing field where the prospect doesn't feel like they are being sold to. It gives your marketing and sales reps an easy-in for providing value and establishing rapport before your first sales conversations even take place.

Engage Prospects with Valuable ContentDelivering valuable content to prospects isn't just for marketing teams anymore. Valuable content should be delivered throughout the nurturing and sales processes. While your marketing teams need strong educational content, your sales teams need bottom-of-funnel content like case studies, white papers, product sheets, and product comparisons to close deals. Social networks provide you with a way to consistently get your most valuable content in front of your ideal prospects.

A Collaborative ProcessSocial selling and account-based marketing go hand-in-hand. By committing to engaging with your target accounts (and all stakeholders within them) through social media, you can lay the groundwork for a long-term relationship, establish rapport and trust. Then, the channels where your marketing teams engage with prospects will be the same channels where your sales reps engage as well, creating a seamless experience for your prospects.