Have you started planning your social media marketing strategy for 2022 yet? If not, now is the time!
Social media is constantly changing; what works one year might not the next. That's why staying on top of the latest trends is important to adjust your social commerce strategy accordingly.
Not sure where to start? Here are the top social media marketing trends you need to know about for 2022:
Why Social Media Marketing Matters
Social Media is king: This trend won't stop. The most important thing to remember with social media is what type of audience you want to target. You have Facebook, Twitter, Instagram, YouTube, to name only some of the biggest names. These and other platforms like Snapchat and TikTok all cater towards different demographics specifically and it's good practice not just jumping onto every platform like some people do because they want more numbers or whatever reason. Instead, spend time choosing one platform where your content resonates best with your audience and their needs.
Social Media Trend #1: More Video Content
Video is one of the most popular social media trends and will only become more popular in the coming year. People love watching videos because they're entertaining and easy to consume.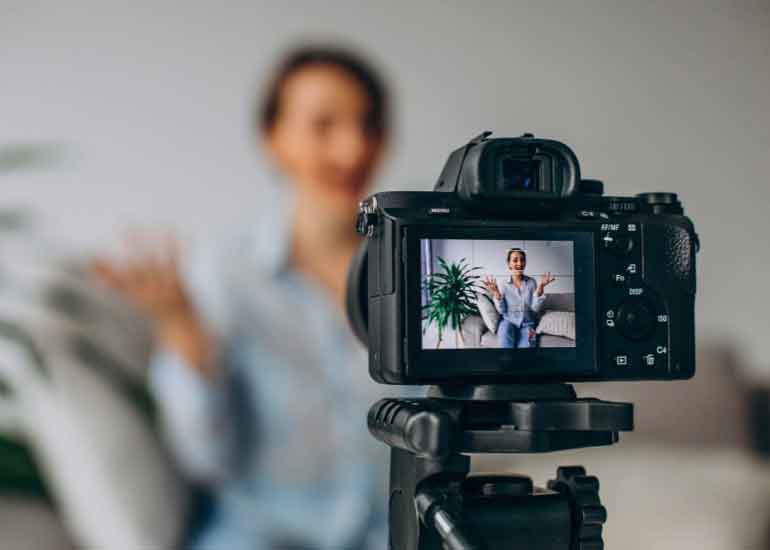 If you want to stay ahead of the competition, start creating more video content (user-generated). You can post product demos, how-tos, behind-the-scenes footage, and more. Just make sure your videos are high-quality and engaging.
Social Media Trend #2: Increased Focus on Messaging
According to the latest social media trends, messaging apps are becoming increasingly popular, so you need to start focusing on them as part of your social media marketing strategy. Major social media platforms like WhatsApp, Facebook Messenger, and WeChat have billions of users worldwide, especially in the social commerce industry.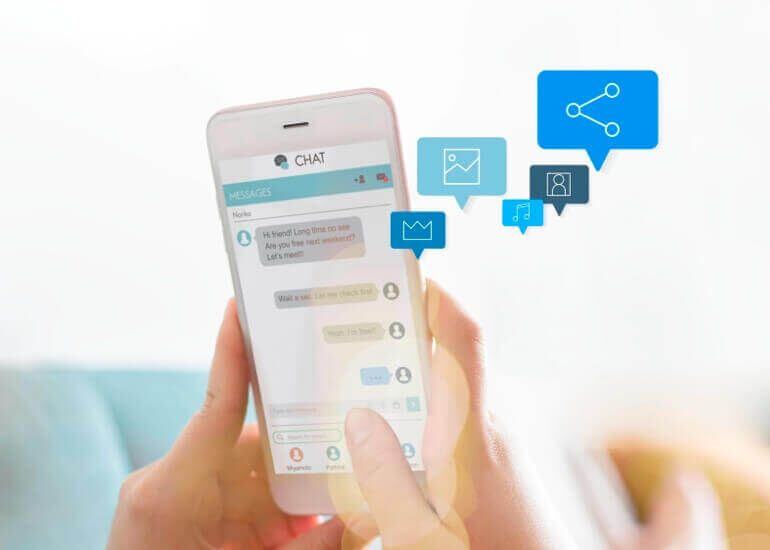 To reach your target audience on these messaging apps from established social media platforms, you must create engaging content encouraging them to start a conversation with you. You can also use chatbots to automate some of the work for you, especially on your social media channels.
Social Media Trend #3: Interactive Content
Interactive content is a great way to stand out on social media. People are bored of static content, so anything interactive will capture their attention.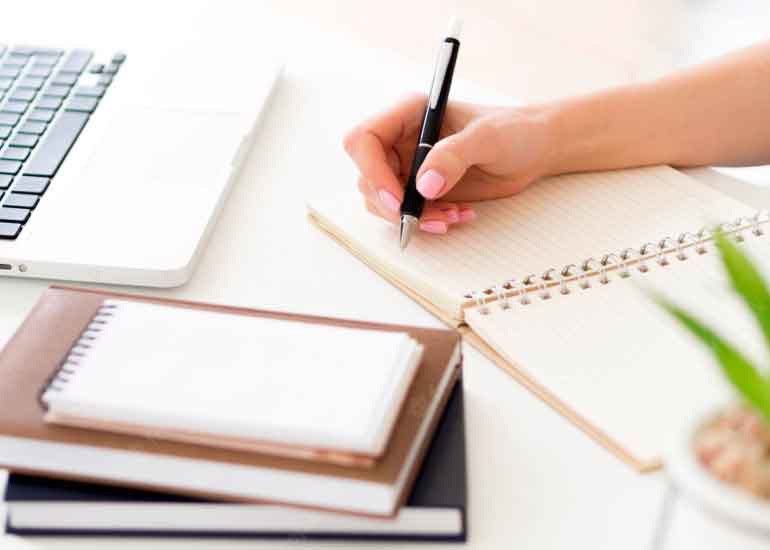 You can create many different types of interactive content, such as polls, quizzes, contests, and more. Get creative and see what works best for your business or social media networks.
Social Media Trend #4: Live Streaming
Live streaming is another type of content that's becoming increasingly popular. People love watching live videos because they're real, unedited, and often unplanned. Remember, your social media presence is important too. This makes them feel more connected to the person or brand behind the camera.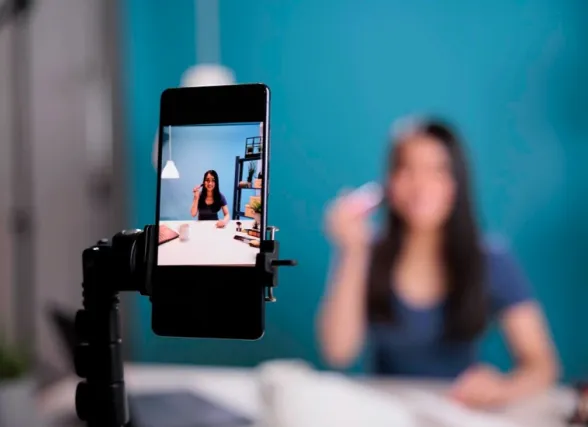 Start incorporating live streaming into your social media strategy to connect with your audience deeper. You can use it to show behind-the-scenes footage, host Q&As, and more. You can also use paid advertising when scheduling your stream, this way, more people will notice you and your brand.
Social Media Trend #5: Micro-Influencers (Influencer Marketing)
Micro-influencers are social media users with a smaller but highly engaged following. They're often seen as more trustworthy and relatable than traditional influencers because their audience is more like them.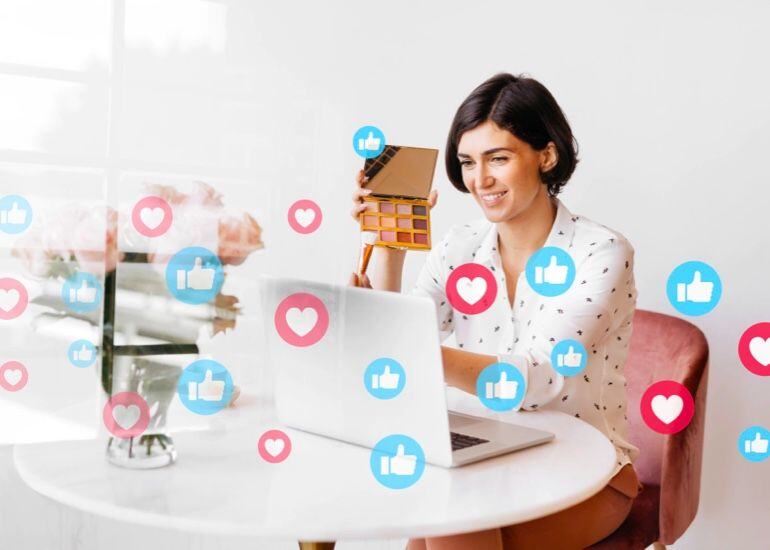 If you want to reach a new audience, consider working with micro-influencers. They can help promote your products or services and naturally and authentically elevate your social media landscape naturally and authentically.
Important Reminders:
Staying on top of social media trends is essential if you want to keep your social media marketing strategy fresh and effective. But that's not the only thing you need to do. Like other marketers' social media strategies, here are a few other important things to remember as you plan your social media marketing strategy for 2022: outsource social media
1. Don't neglect the basics.
Just because there are new trends doesn't mean you should forget about the basics. Ensure you're still posting regularly, using relevant hashtags, and responding to comments and messages.
2. Keep your audience in mind.
Always keep your target audience in mind when planning your social media content. What types of content/trends are they most likely to engage with?
3. Test new ideas.
Don't be afraid to experiment with new ideas. Try out a few different types of content and see what works best for your business. You never know what might take off and become a hit with your audience.
4. Be prepared to adjust.
As mentioned earlier, social media is always changing. That means you must be prepared to adjust your strategy as new trends emerge.
5. Have fun!
Lastly, don't forget to have fun with your social and content marketing. If you're not enjoying it, your audience will be able to tell, and they won't stick around for long.