1. Competitions and prizes
When organized well, contests and prizes will provide your marketing team with strong leads.
Make sure your prizes offer value to potential customers, as this is what grabs their attention. Consider including a value-specific award so that everyone can feel like a big winner.
2. Base your approach on target audience research
Targeting is becoming more critical in modern marketing, and it should be a part of your strategy.
By sending a message to a defined audience directly, you add more value to your efforts and your audience can relate directly to your data. When targeting a specific audience, you attract high-quality leads.
3. Gated content
You need gated content in your lead generation strategy. Creating informative content offers helps attract and convert the highest quality leads.
You need to follow your potential prospects through each phase of their customer journey. Use videos, guides, white papers, case studies, demos, or podcasts to achieve your goal.
4. Geo-targeting for better quality leads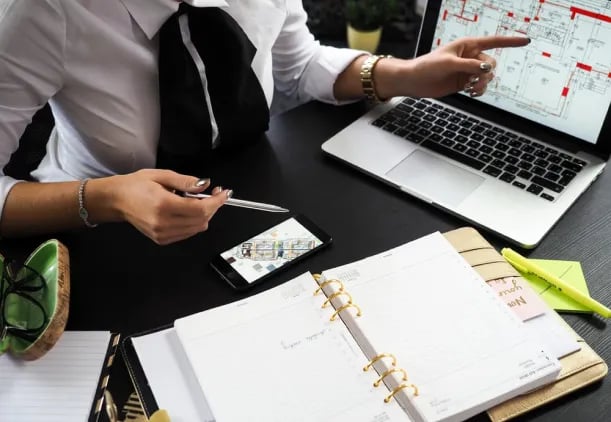 Geo-targeting is an effective technique for increasing conversions. It allows you to provide your online visitors with the most relevant content, specific to their location.
Match your offer to the specific location of your potential prospects and run different marketing campaigns in several locations for the best results.
5. Q&A sessions on appropriate social networks
Hosting Q&A sessions through live videos on social networks is one of the best ways to communicate a brand's value and engage with the target audience. Your prospects can relate to your brand and take part in communication by asking questions about your products and services.
6. Webinars, seminars, and other professional events promote you
Professional events such as these help you:
Establish brand credibility and trust
Generate high-quality leads through subscriptions
Widen your target audience
Create great partnership opportunities
Provide only the most relevant content to your target audience to get them engaged
Build a relationship with your audience
Raise brand awareness and exposure
Rank better in SEO
7. Use the advantages of dynamic ads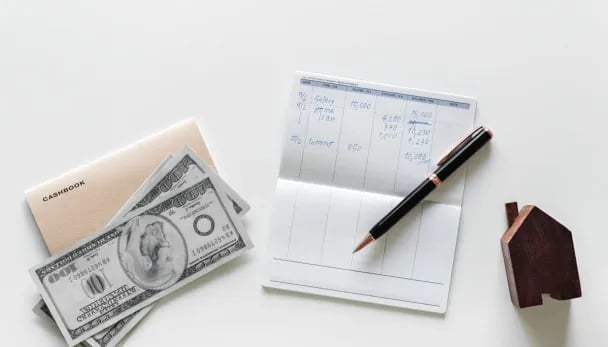 There are two main advantages of dynamic ads that can help your brand to increase lead generation significantly:
A high level of customization
The ability to tailor your brand message to provide each prospect with a personalized treatment
Dynamic ads allow you to create messages in a customizable and personalized way to encourage prospects to engage with the brand.
8. Instagram is the place for your image content
Instagram is a highly effective social network for lead generation and boosting your ROI. With one billion active monthly users, this is one of the biggest online markets. The potential is enormous. Visual storytelling is the hottest business trend, so take your image content to a new level and generate more leads.
9. Facebook live
Facebook live takes customer personalization to a whole new level. Allow customers to ask questions and leave comments on your videos. You can then give replies, and engage in a real-time conversation more authentically and spontaneously. Encourage opt-ins to your email list and start collecting leads.
10. Instagram stories
Instagram stories are an incredibly powerful tool to drive sales and build brand awareness. They can encourage higher customer engagement if you know how to handle them properly.
More importantly, capitalizing on customer relationship building requires a strategy, and if used wisely, it can help foster good relationships and loyalty.
11. Lead generation forms on LinkedIn
Ads on LinkedIn are an excellent opportunity to generate more quality leads. You can use Lead Gen Forms to seamlessly collect contacts and track your campaigns to access and manage freshly generated leads. Add the call-to-action button to make the most of your effort.
12. Share quality blog posts
Sharing quality blog posts is still the best way to improve your brand's online visibility, generate leads, and engage your target audience.
Blogs are a huge part of every inbound marketing strategy, as they help customer retention, SEO, brand building, and lead generation.
13. Use video content
Video content is the king of all online content. You can use video marketing to generate more leads by:
Adding gated content to drive traffic
Adding video content to your landing page to convert online visitors
Adding a clear call to action to lead prospects down the funnel
14. Open house social media updates
Posting an open house update is probably one of the best ways to generate more leads as a realtor. Open houses allow you to collect both seller and buyer leads.
More importantly, social media updates are the most effective way to engage with community members and get a listing to increase exposure.
15. Engage people by asking questions
There are many online communities like Quora, where you engage online users by asking questions about your brand, niche, and industry.
These online communities, as well as social media, are great destinations for your target market. Ask questions related to the real estate industry and grow a following.
16. Use retargeting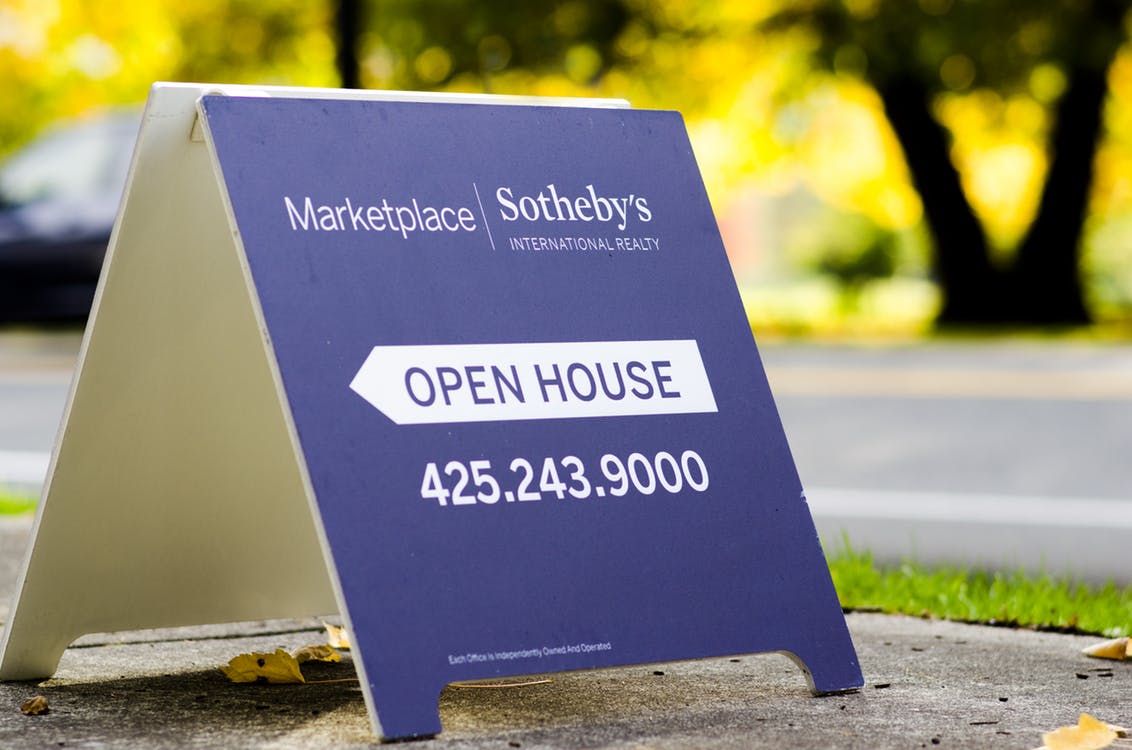 Retargeting is one of the most potent lead sources for realtors. It helps drive more relevant traffic and turn that traffic into quality leads.
Focus your retargeting efforts on your industry and drive qualified traffic that you can turn into loyal customers. Adjust the budget and don't be afraid to experiment to increase channel volume.
17. Connect and publicly cooperate with real estate investors
All you need as a realtor to skyrocket your business are relevant real estate buyer leads. These prospects are ready to buy, and they need someone to help them.
Connecting and publicly cooperating with other realtors means expanding into new markets for you. New markets equal more leads.
18. Share updates about the neighborhoods you cover
Updates can be a great way to get ahead as a realtor. Create your neighborhood content, but be consistent about it. It will help you show off the most critical points to potential buyers.
Consider mentioning local events, community developments, using photos of sold homes, and video walkthroughs to grab more attention.
19. Freebies
Offering freebies to get contact information in return is an excellent way not only to generate leads but to get in touch with your potential prospects as well.
Create a free offer like a video or an infographic and make it available to online visitors by entering their email addresses and name.
20. Referrals
Real estate referrals are your most powerful tool for generating more leads. Use them to:
Invite your prospects to relevant events
Share your favorite local spots with your audience
Share only the most relevant market information
Create a personalized, in-person interaction
Switch between the referral and prospecting game
21. Facebook groups
When it comes to generating leads as a realtor, Facebook is your number one friend. Facebook groups and paid advertising help you beat the competition, reach a wider audience, enhance engagement, and build brand awareness. Use these groups to post engaging content and target people with sponsored posts.
22. Bots and AI are a big help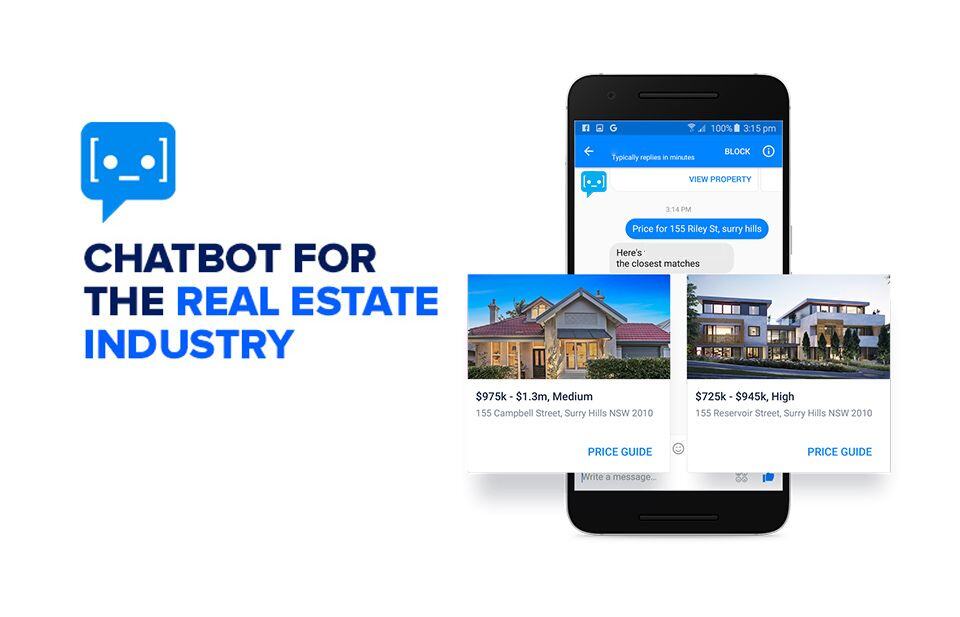 Chatbots and AI have revolutionized real estate marketing. These technologies can help you create a customer-centric marketing strategy. Implementing an AI-powered chatbot on your email list, Instagram, Facebook, and website and just let it work for you. Connect it to your existing marketing campaigns and generate consistent leads.
23. Include your satisfied customers in your content
Including your happy customers in your content gives you credibility, as potential prospects can see real social proof of your services as a realtor. It's one of the easiest ways to use word of mouth to drive more traffic to your website and increase lead generation.
24. Exclusivity sells
To get ahead of the competition in your local market, you need to include exclusivity by allowing one broker per ZIP code for seller or buyer leads.
Exclusivity will help you improve local conversion and make your ads unique. It's also a great way to nurture leads.
25. Drive other marketing efforts to social media
Driving other marketing efforts to social media helps you:
Get new prospects
Build a brand personality
Engage with existing prospects
Maintain a meaningful relationship with your clients
Get your existing clients to spread the word about your brand
Keep in touch with your current clients to expand to new markets
26. Give free advice in public conversations and groups
Public conversations and groups are most convenient for building a loyal and dependable clientele, which almost always guarantees high-quality leads.
Offer to give free advice about the real estate industry to help solve problems of home buyers and sellers.
27. Focus on soft selling for better results
Soft-sell marketing is quite persuasive despite being so subtle. That's why many realtors find this approach to work like a charm when they need better results.
You have to believe in it to make it work. Keep it relaxed and emotional and share valuable data for free.
28. PPC
PPC is the most effective way for realtors to generate leads quickly and easily in a cost-efficient manner.
It's a budget-friendly way to increase traffic and convert it to a loyal client base. Crush your competition and increase ROI with PPC advertising.
29. Keep the conversation going
Nurturing your leads as a realtor is even more important than generating them. Be consistent, understand your clients, and come up with an effective strategy to strengthen your relationship with them. Keep the conversation alive to stay on their mind.
30. Consistency is the key
The best way to keep your clients engaged with your brand is by continually practicing social media marketing and providing the most relevant type of content for both homebuyers, renters, homeowners, and sellers. Being consistent is the key to expanding to new markets and reaching wider audiences.