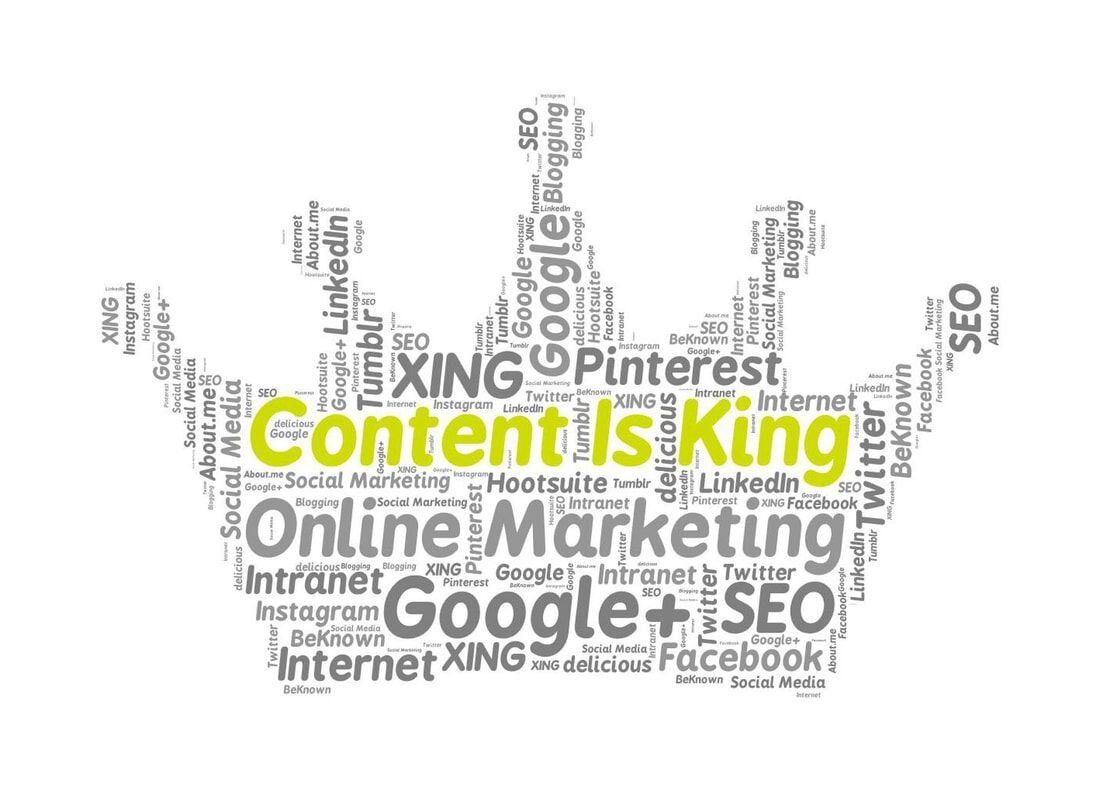 According to Entrepreneur Magazine, one of the most common types of socialized content is useful content. So how can you make the most of this knowledge in creating and sharing useful content that gets you noticed?
First, consider the fact that useful content is driven by a specific demographic. Finding a niche and sticking to subject matters that concern that particular niche is of critical importance. You don't want your subject matter to be general. You want it to be specific in meeting the need of the audience that is engaged is searching for information explicit to their interests. This is why analytics is important when marketing your content.
Second, you want your content to be unique, intuitive, and entertaining. This is where engaging your audience with multiple types of media comes in handy. You don't want your information to be dry or bland. You want it to be punchy and inviting in order to be successful in promoting your message. Useful content does not have to be like Ben Stein in

Ferris Bueller's Day Off

. Using a variety of media types, such as video and graphics, creates exceptional opportunities for useful content to be engaging.
Finally, get your content out there in front of the audience by sharing it on social media platforms. Find groups online specific to your target audience and build relationships with those that provide influence. They are your first resource in building public relations for your brand toward your target market.