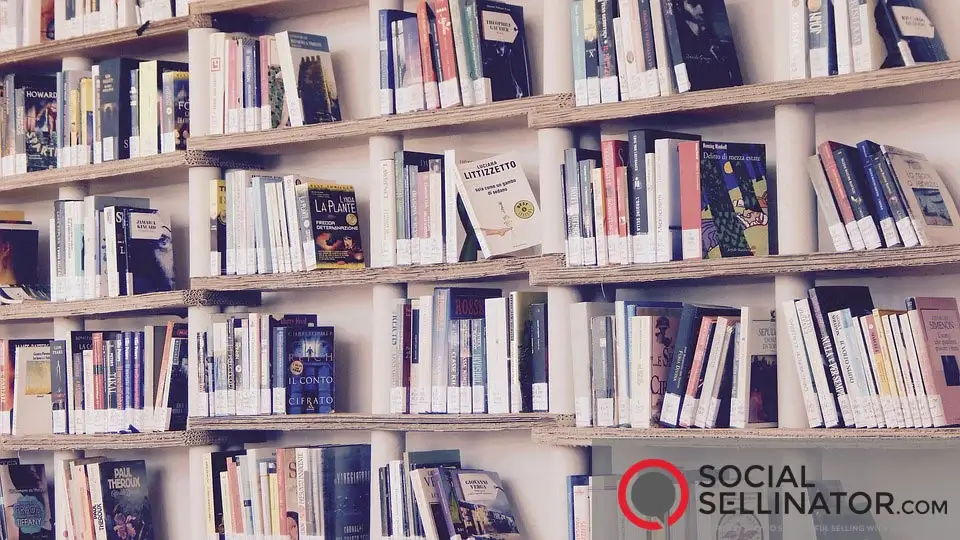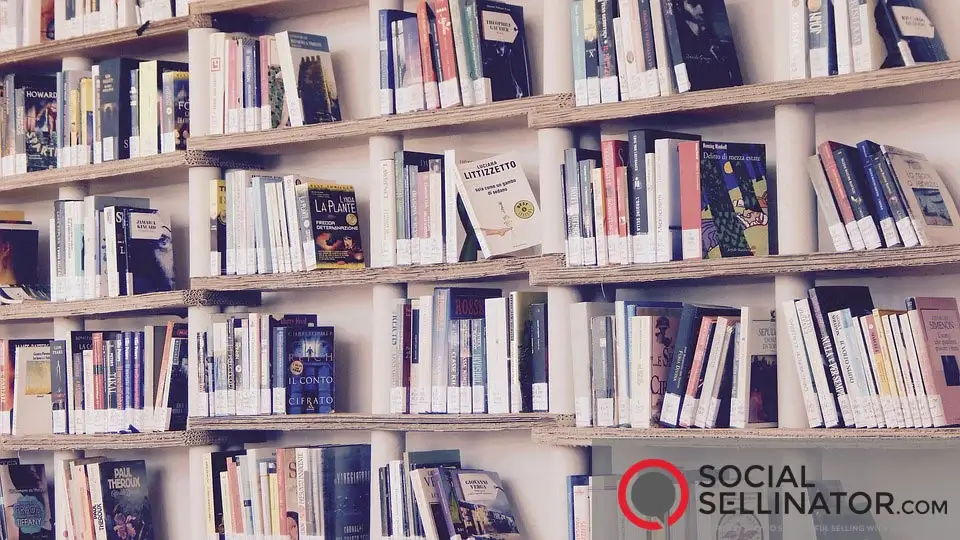 Even if you've been on social media for years, being good at social selling isn't something that comes naturally to most people. There are nuances to building beneficial business relationships that can take years to truly master. Putting themselves into the buyer's shoes and reverse-engineering how to successfully build trust and relationships online are also more learned than natural abilities for many. To improve your social selling skills and embrace the future of sales — a channel-neutral, relationship-focused method of connecting with prospects — you'll need to invest in resources that can point you in the right direction.

There are plenty of great social selling resources online for you to turn to in order to learn the basics of social selling. But having a complete resource on hand is always helpful. The books in this list offer a deep dive into the art and science that is social selling, giving you a deeper understanding of not only how to perform social selling, but also explaining why the psychology behind it works so well.

Instead of sifting through Amazon to find the best social-selling books, we wanted to provide you with some of our favorites. Each of these books features a slightly different focus. What they all have in common is that they provide actionable insights into effective social selling techniques:


"Social Selling Mastery: Scaling Up Your Sales and Marketing Machine for the Digital Buyer" by Jamie Shanks

"Social Selling Mastery" is the go-to book recommendation among social selling industry leaders. The book focuses on the art of developing and nurturing relationships with prospects that fit your ideal buyer persona. It delves into how to reach new customers online by identifying where your customers go in order to conduct research on products that are similar to yours.

The book is authored by Sales for Life CEO Jamie Shanks, who has worked with companies like Microsoft, Intel, Xerox, and Oracle to reshape their sales strategies to incorporate social selling principles. "Social Selling Mastery" is widely regarded as the industry standard for learning how to genuinely connect with today's digital customers.


"The LinkedIn Sales Playbook: A Tactical Guide to Social Selling" by Brynne Tillman

"The LinkedIn Sales Playbook" is the best resource available today on cultivating B2B relationships by leveraging LinkedIn. While it doesn't provide in-depth strategies for other social platforms, the focus on LinkedIn makes it the perfect companion for B2B social sellers. This book places a lot of focus on the connections between today's social selling tactics and their connections to more traditional sales tactics.

Tillman outlines step-by-step instructions for connecting with targeted buyers, facilitating warm introductions, nurturing prospects, and converting more of your LinkedIn connections to phone calls.

Brynne Tillman has honed her social selling skills in her time as Chief Learning Officer at Vengreso, a social selling company. She has worked with Fortune 500 companies to help them improve their digital sales strategies and install tools that help them to fully leverage LinkedIn.


"Fanatical Prospecting: The Ultimate Guide to Opening Sales Conversations and Filling the Pipeline by Leveraging Social Selling, Telephone, Email, Text, and Cold Calling" by Jeb Blount and Mike Weinberg

"Fanatical Prospecting" is another book that counts to my industry standards on modern sales techniques. The book provides salespeople and executives with an in-depth guide that clearly explains the importance and nuances of prospecting, and how you can use modern channels to turbo-charge your efforts.

The book focuses on the biggest reason why many sales pipelines fail — a failure to consistently prospect and keep the top of the pipeline filled. By zeroing in on that particular aspect of social selling, the book serves as a true deep-dive into the art of prospecting, featuring a unique approach that is effective regardless of channel.

If you need help keeping sharpening your social selling skills, if you want industry best practices or if you simply need ideas on how to keep your sales pipeline filled, all three are excellent starting points.