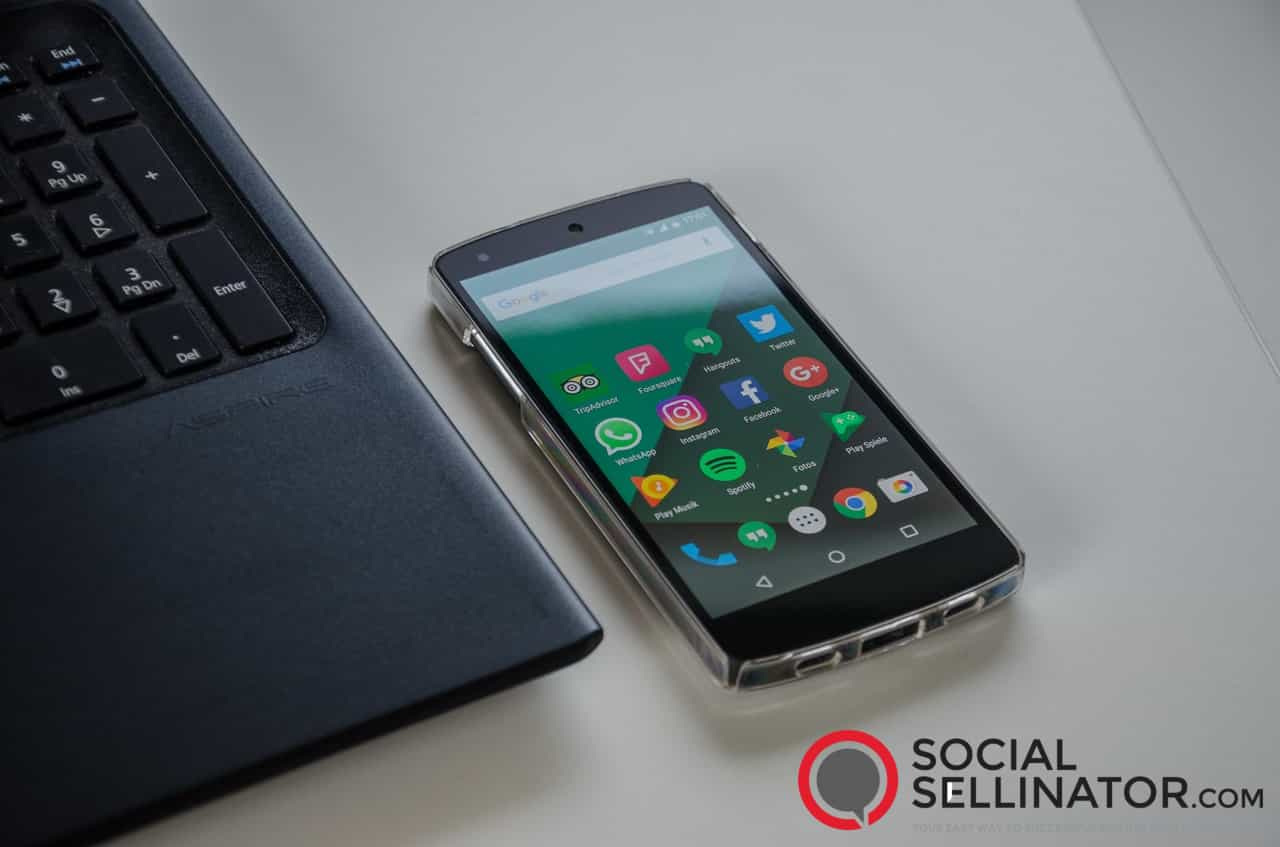 Social media is an ever-changing environment. Every day, there's something new. Many industries use various social channels to expand their audiences, find prospects, build their online presence, brand identity, and eventually take their sales sky high.
Many realtors use Instagram or Facebook consistently because of all the opportunities these social networks provide. Such visual platforms are just perfect for finding potential prospects and creating a meaningful relationship with your current clients. You can also expand into new markets and find new partners.
That's why it's essential to stay on top of changes related to social media marketing efforts. If you're still struggling to find the ultimate social media cheat sheet that will take your real estate business to a new level, you've come to the right place.
The web is crawling with many different versions of social media cheat sheets, but very few of them are correct. We made this guide for realtors who want to grow their business. We created for you the ultimate social media cheat sheet - accurate and based on the latest, most relevant information.
This cheat sheet will introduce the right image sizing and the best times and days to post according to each social platform as well as a few useful tips to take your social media presence to a whole new level.
These essentials will help you create a strategy to excel at social media marketing and management in 2021.
Facebook image sizes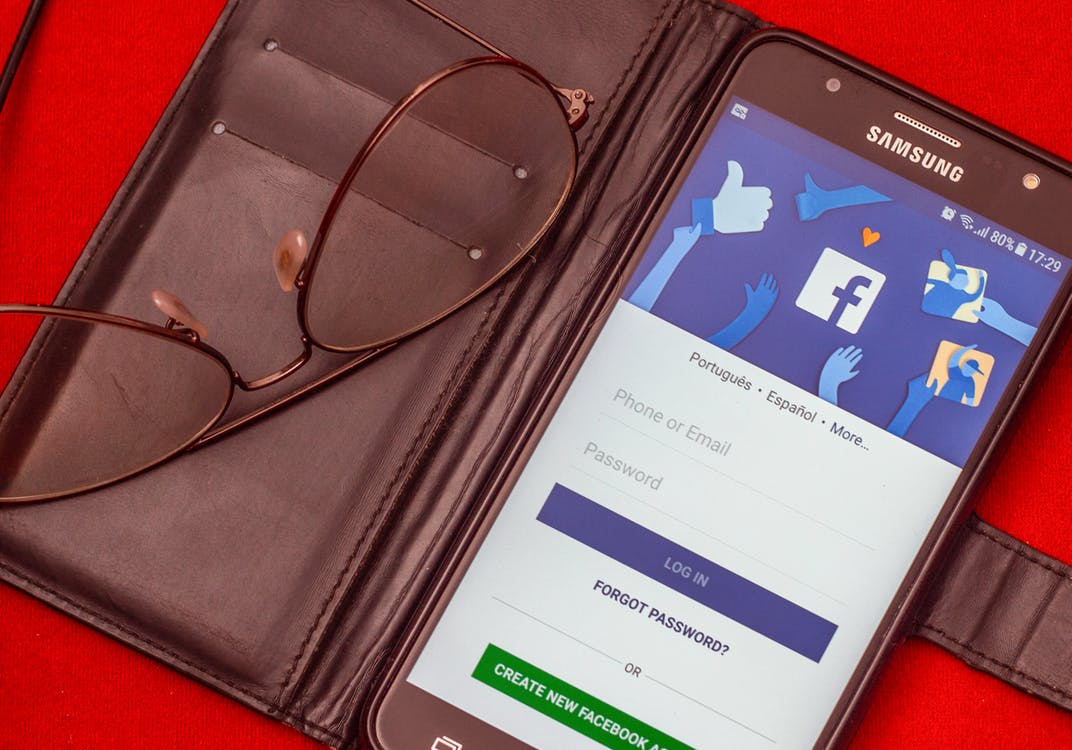 The ideal image size for Facebook is 1,200 pixels, square. It's essential to keep in mind that you need to keep critical elements away from the bottom and top of the image to achieve the best image size. A square gives you a 1:1 aspect ratio.

Many tools help you resize the image according to the central platform you use. The most recommended one is a free online photo editor like Pixlr.com or image creators like Snappa and Stencil.
Facebook introduced new page templates in August 2018. These new templates are based on your business types such as Store, Restaurant, or Services. The good thing about this change is that it hasn't affected the image sizes in any way. The size of cover photos stayed the same.
Now, for Facebook, the most recommended proportion for all cover photos is 16:9. It's important to know that this proportion works perfectly on mobile devices because that's where most social media users are.For your image sizes to work, it's necessary to allow for top and bottom cropping. Don't place any critical elements or text near the bottom or top. The recommended proportions that work best are:


1200 x 675
1640 x 923
1920 x 1080
If you want to achieve the best quality, go with the largest image. In most cases, Facebook will specify the minimum size requirement for uploading images, but modern mobile devices have excellent resolutions. Avoid low-quality photos and go for the best quality available. Facebook also introduced one more innovation in June 2017: a video instead of a simple cover photo. Because a video says more than a thousand pictures, it's an excellent way to tell your story in 90 seconds and grab the attention of your target audience. A video should be at least 820 x 312 pixels. For Facebook photo posts, go with larger photos. It's best to go up to 2048 x 2048. Keep your Facebook images in the following order:
Profile photo size: 180 x 180
Page cover photo size: 820 x 312 desktop, 640 x 360 mobile
Photo post size: 476 x varied height for the timeline
Group cover photo size: minimum 1640 x 859
Here are some useful tips:
Use your company logo as a profile picture to show your brand and complement your brand storytelling with a video instead of a cover photo
Usually, the highest level of activity on Facebook is between 9 AM and 7 PM. Avoid posting in the evenings or at night.
The best days to post are Thursday and Friday
Ask Facebook users to share your posts directly
Only share visually relevant content like images and videos
Exclusivity is the key to success. Try to share content that hasn't already been shared elsewhere
Instagram image sizes
Being present on social media helps your business stand out and grab the attention of potential clients, but it's also a competition. Fortunately, social media platforms like Instagram gather millions of users with whom you can connect to promote your business.
Keep in mind the reason for your activity on Instagram: You share posts and visuals to get noticed by others and convert them to loyal clients.
Words don't matter much - Instagram focuses on visual content. To drive the engagement you need for your real estate business, you need eye-catching images, and that's where image sizes matter the most.

Instagram images used to be limited to a square but not anymore, though the platform still crops images to a square on profile page galleries. The recommended Instagram image sizes are as follows:
Profile photo: 110 x 110, for optimal size: 180 x 180
Photo thumbnail: 292 x 292
Photo size: 1080 pixels wide
Feed photo: 600 pixels wide
The recommended resolution for Instagram stories: 1080 x 1920
Aspect ratio: 9:16
A few useful tips:
Monday is the best day to post
The highest activity is between 3 PM and 4 PM, seven days a week
Tagging influencers is the best way to grab their attention
Paid advertising options on Instagram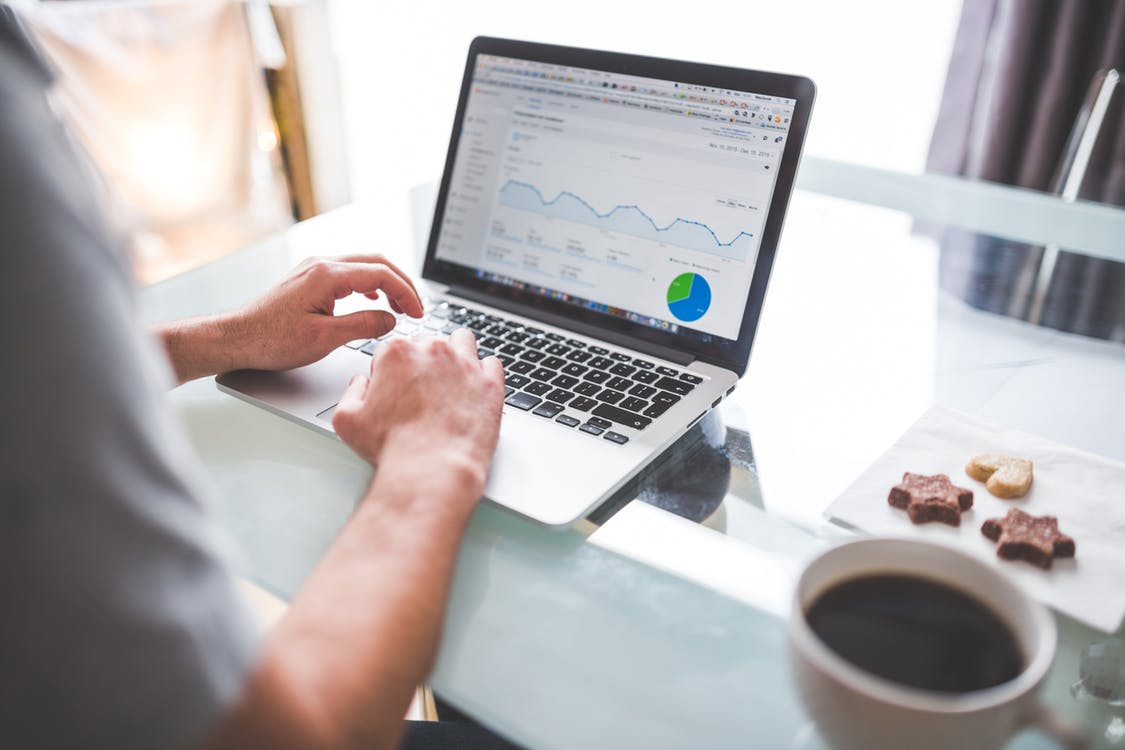 Instagram allows you to target your audience with paid advertising. It's quite easy to create real estate campaigns and add them seamlessly into the timeline of your target audience. The main goal is to attract as many followers and have them follow your campaign for more information and additional posts. Facebook owns Instagram, so paid ads function pretty much the same way on both platforms. Paid advertising options on Instagram allow you to:
Determine your objective - use this option to create brand awareness
Select your audience - customize the exposure by ZIP code and set demographics to homeownership, homebuyers, and specific industries to navigate your campaign effectively
Choose ad placement - select Instagram under "platforms" and select "all devices" to cover both desktop and mobile
Choose the best posting option - photos, 60-second videos, multi-image ads or stories
Determine your budget - determine your spending options and ad-appearing time frames
Format your ad - match the ad format with the ad type
Paid advertising options on Facebook
Paid advertising options on Facebook are probably the most efficient ways to promote your business and target potential clients as a realtor. This platform offers self-service tools to create, run, and track the performance of your paid advertising.

Here are the options:
Set the goal that gives you the desired outcome
Target the audience by location, age, demographic, behavior, and interests to reach the right people
Facebook allows you to run your ads on Audience Network, Messenger, Instagram, Facebook, or across all channels as well as specific mobile devices
Determine the budget and time for running your ads
There are six different ad formats to choose from
Submit your order
Track the performance
Setting up a messenger bots
It takes less than 30 minutes to set up a messenger bot on Facebook Messenger. Bots offer significant benefits you can use to:
Reduce the workload and handle customer service with a sharper focus
Make your real estate business available to your clients 24/7/365
Provide essential and relevant information to your customers on-demand and in real-time
Setting up messenger bots includes a few easy steps:
Creating an account on a bot-building platform. The most popular ones include www.instabot.io, https://manychat.com, www.chatfuel.com and https://mobilemonkey.com
Accessing your Facebook profile
Linking your Facebook page
Creating a Messenger welcome message that will greet your clients
Creating default replies to avoid giving awkward responses on questions bots can't answer
Adding an AI rule that allows bots to identify keywords to understand your clients better
Adding a message button to your page
Popular tools for managing Instagram and Facebook
If managing Facebook and Instagram images isn't quite your forté, many useful image tools can help you share the load. The most recommended tools are:
Adobe Spark
Pablo
PicMonkey
Snappa
Stencil
Canva
These amazing image tools offer plenty of great features, such as customizable image templates that perfectly fit both social media platforms. These tools will help you create custom images with little to no effort and on time. More importantly, you can add overlays, stickers, text, and crop images to make your visuals more eye-pleasing.
Conclusion
If appropriately used, visuals can help you beat the competition and grow your real estate business. As a realtor, it's essential to keep in mind that you need relevant posts about the area where you operate, local events, relationships with new homeowners, and happy clients.
These topics will help you get the attention you need to drive more engagement and promote your business in the right way. This social media cheat sheet will show you the ropes on how to get noticed on social networks following the latest standards.