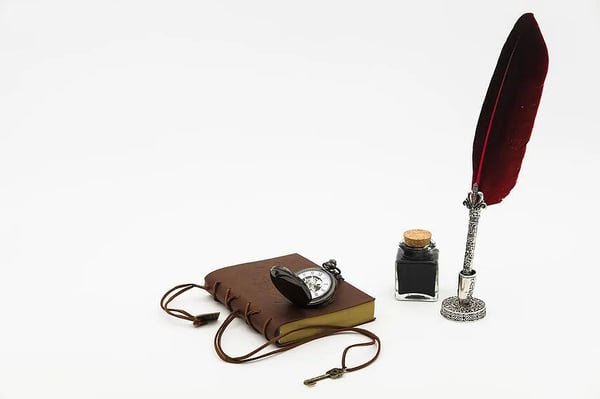 1. Write What You Know
Engaging content marketing begins with knowing your subject matter. Write about the things you know. Share your experience and the tricks you have learned in your field of expertise. People want to hear from experts, not amateurs.
2. Don't Wait for Perfect
In order to be effective in communicating your ideas you need to practice, and writing is just like any other skill. If you want to get better at it, you have to hone it, and that means writing frequently. Being a writer who doesn't write is a tragedy; you cannot wait for perfect.
3. Remember Your Audience
Any expert in communications, such as public relations and content marketing, will tell you: in order to remain relevant, you need to deliver the content your audience is seeking. Staying abreast of your demographics' interests is essential. Keep the conversation focused on what they want to know.
4. Your Headline Matters
Engaging your audience begins here. Your headline carries the most weight when it comes to producing readership; keep it clear.
5. Think Outside the Box
Original content comes from finding new material to talk about. Do not be afraid to look for opportunities that can create topics for conversation.
6. Give Credit
While you might be an expert in your field, you don't know everything. Having resources that can help support what you discuss in your content lends weight to your credibility as an expert. Providing resources to your audience and citing them often allows you to remain trusted as a professional among your readers.
7. Share
After you publish your work, tell everyone you know. Don't be shy about your work – it will not get you a following. Use social media; tell you network of friends, family, and business associates. Be proud.