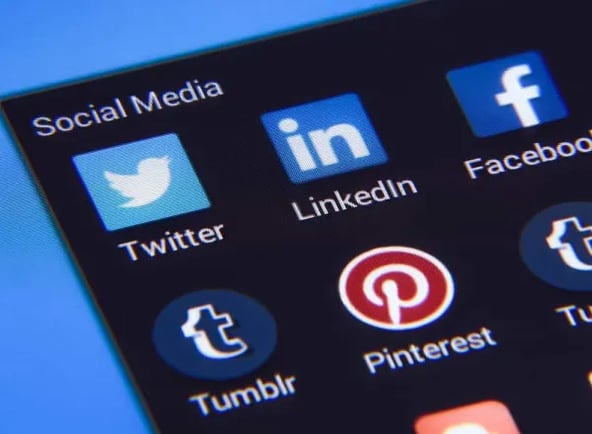 Are you struggling to gain traction on social media and feel like you are constantly running into a brick wall despite consistently increasing the time that you dedicate to growing your social media presence? Or maybe you haven't yet jumped on the social media bandwagon because you aren't sure where to start?

Both situations are quite common. Developing a sustainable social presence is extremely difficult and knowing where to start may be the hardest part.

Hang in there. Social media is incredibly important for establishing a digital presence. Worldwide, there will be more than 3 billion social media users by 2021. Your customers expect that they will be able to interact with you through the channel of their choosing. 59% of U.S. social media users state that social customer service has made it easier for them to get their questions answered.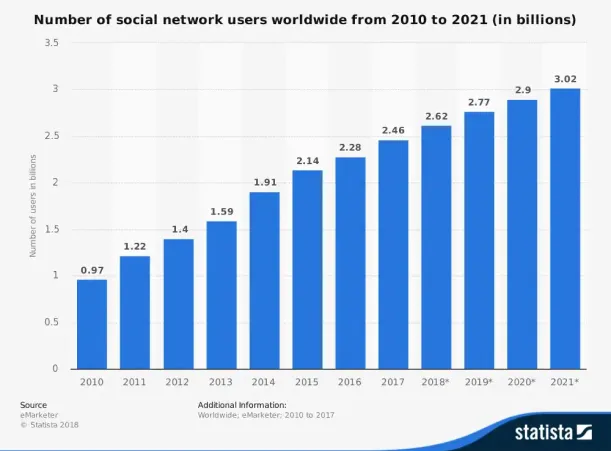 Having a strong social presence allows you to meet your customers where they already are and engage them. Companies that embrace social media make it easy for their customers to find and buy from them.

If you don't have the expertise to effectively design and execute a social media marketing strategy, hiring a social media consultant may be a requirement for reliable, sustainable growth on your chosen social platforms.
How Do Social Media Consultants Help?
In my time helping companies grow their social media presences here at SocialSellinator, I've found that many companies have some reluctance when it comes to hiring social media consultants. This is understandable as it does represent an upfront cost for a channel that they haven't been able to effectively harness.

But in most cases — those companies will never be able to harness social media without some direction from someone with experience.

Consistency is important for success in social, but an effective strategy is what sets the stage for long-term success. A social consultant can help you identify not only what content your audience would like to see form you but help you figure out how to get that content in front of them.

Here are a few of the ways that social media consultants can help you to improve your social presence and position you for sustainable long-term social success:
Define your target market, customer personas, and demographics.

How well do you know your customers? Do you know what platforms they use? A consultant can help you define a narrow segment of ideal personas that you can help and design a strategy that positions you for success within that demographic.

Conduct a complete audit of your social media activity.

You can't identify where you need to improve without understanding what has — and hasn't — worked for you in the past.

Develop a strategy that resonates with your audience.

You can't just throw content out into the social media void blindly — you have to know who you are creating that content for.

Choose metrics that will help you define success.

Would you be able to know success for your business when you see it on social media? Without tracking the right metrics, you can't measure whether your social media efforts are

generating returns

for your business.

Free your time to focus on growing your business.

Social consultants focus on one thing and one thing only — growing your social presence. Hiring one allows you to free up your time and mental attention to focus on the tasks that align with your skill set and position you to grow your business.
Why a Social Media Consultant is a Sound Long-Term Investment
A social media consultant isn't a vendor. They are (or should be) a trusted partner for your business. If you're like most companies that have tried again and again to develop some traction on social media only to give up or shift your focus to another channel, a consultant could be just what you need to audit your efforts, understand your audience, and design a strategy that produces results.