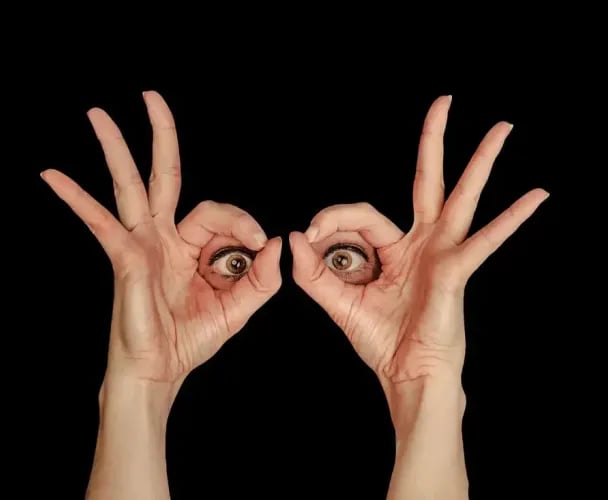 We hear a lot about public relations. It's a popular buzzword in the business world, but do you really know what it entails? There are many more advantages of a good PR campaign than meets the eye. Except for spreading brand name and awareness, public relations have other important benefits, which may not be so tangible and immediate.
Although the results of the PR campaign and efforts are sometimes hard to measure, PR has a strong and positive impact on various aspects of your business that is oftentimes neglected.
In this article, we'll see what those aspects are and in what ways your business can benefit from a good PR campaign using digital marketing initiatives.
Let's get started.
1. Recruiting
One of the most important steps for startups and businesses, in general, is attracting and recruiting high-end talents. As businesses develop they often lack new talented employees who are truly passionate about the brand. It is much easier to attract and recruit people when a good PR spreads the word. Once they have heard about your brand, your vision, and values, people who are interested will look for you. So, the silent benefits of PR will not only attract new customers but talent as well.
2. Business development
By increasing the visibility of your company and what it has to offer, PR can bring measurable results to help you achieve your development goals. The company's business development efforts are highly dependent on its public relations. Today, a good PR together with the power of social media is a huge step toward business development success.
3. Fundraising
When nobody has heard of you, it's ten times harder to get funded compared to a company people are familiar with. If you maintain good publicity in the press, people will be more likely to trust you and give you money than if they've never read about you. Human psychology functions in such a way that it instantly prefers something familiar over something unfamiliar.
4. Employee morale
The third aspect of your biz that is silently influenced by the PR is employee morale. When you're part of an organization that is getting a pat on the back for this and that, you as a worker and as a contributor are also feeling this wave of positivity. Maintaining a good public image goes a long way. It strengthens your employees' will to work for the company. When you see your company succeeds it's like a piece of you has succeeded as well.
5. Customer acquisition
Acquiring new customers is crucial to making your business and products work. Customer acquisition is yet another by-product of public relations that can't be visible right away. When you have a good reputation it's much easier for people to place their trust in your hands than if they've never heard of you. But nothing happens overnight. If you invest in your PR and expect your money back in no time, then you clearly don't understand how it works. It takes patience. But never underestimate the power of a good PR!

​What is the biggest benefit of PR to YOUR organization?