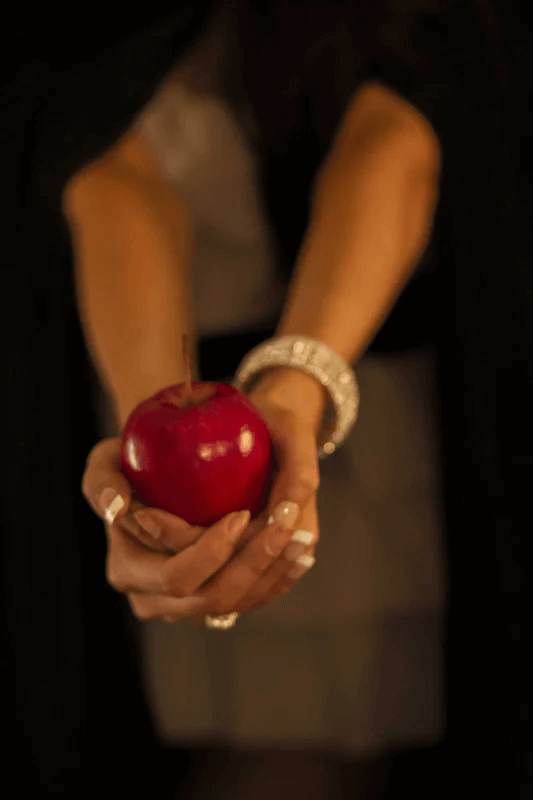 Facebook is a powerful digital marketing tool that can be used by professionals to promote their brand as well as for personal purposes. It can be a real treasure trove of information, but some people don't use it to its full potential. If you don't want to be one of them, take a look at our list of 7 cardinal sins people commit on Facebook:

1. Creating a personal profile for your business
Some people create a personal account instead of a page for their business. It's simply not as effective, and it doesn't look professional. Personal profiles are designed for personal users, and pages are far better suited to businesses. By using pages instead of personal profiles, businesses allow people to like their page, interact directly with them, or follow them. They also benefit from features designed specifically for businesses, such as Facebook Business Page Analytics.

2. Posting just about anything
Whether you're using Facebook for personal or professional purposes, it's generally considered logical to be selective about what you choose to post. People will respect you more and understand your content better.

3. Publishing lengthy posts
Today, the average attention span is shorter than ever. With that in mind, you should keep your posts concise and to the point. If you can't express something clearly and coherently, perhaps it's not worth publishing at all.

4. Over-posting
Over-posting can seriously decrease the number of followers you have because people eventually start seeing you as spam. Don't post too often - try to limit yourself to a maximum of two posts per day.

5. Having several Facebook accounts This goes both for personal and business accounts. First of all, having multiple personal accounts is discouraged and, secondly, it makes no sense to bother to maintain both when you can just adjust the privacy settings to your needs.

6. Posting bad-resolution images
This one just makes you seem unprofessional. If people can't tell what's on the image you posted and you can't seem to find a better one, it might be better not to post anything at all.

7. Sharing your social plans
Unless you're planning on inviting all of your Facebook friends to your party on Saturday, it's better not to share the details. Plus, there's a safety issue here. Publishing everything you do isn't always such a good idea.