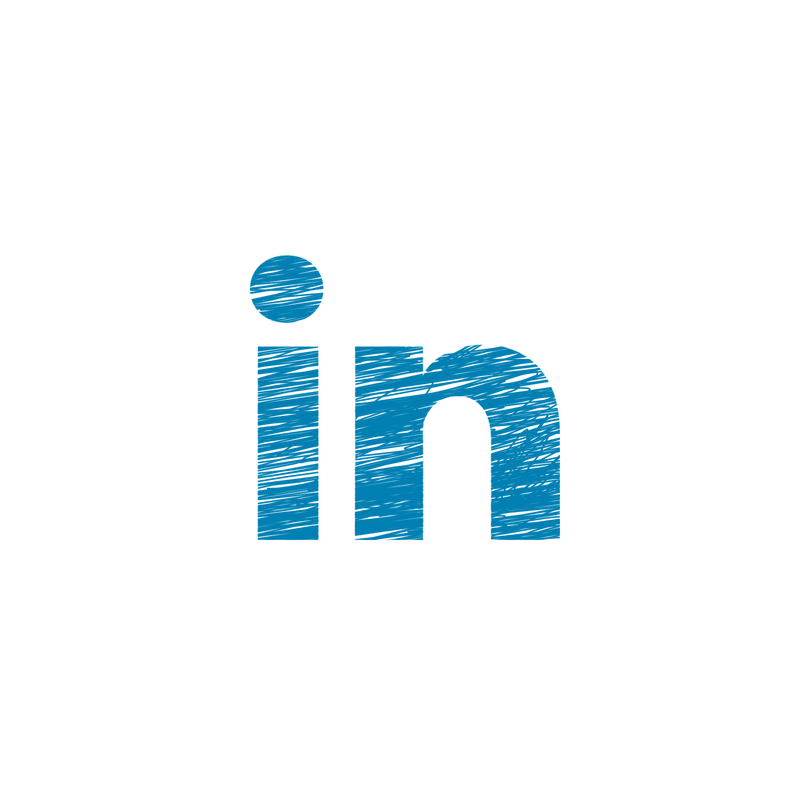 Your LinkedIn profile is your online business card. It is the best social media platform for a job hunt, so you definitely want your profile to be perfect when potential recruiters or new bosses look you up. There are certain things you should keep in mind when it comes to your LinkedIn profile because this influences what your potential employer may think of you: Social Selling on LinkedIn for Financial Service Providers


1. Eye-catching summary section
Creating a well-written summary section is always a prerogative. This is one of the first things your potential employer will look at. This is your resumé and your story, and you need it to be interesting and unique. The summary section is the place where you should add any relevant keywords you want to be associated with. This way, a recruiter will be able to find you more easily and it will help you stand out.

2. Professional headshot
This one is fairly obvious but still important. Since your profile pic is basically the first thing people see, it should be a professional headshot with a white background. If you don't appear professional in your profile, potential employers might get a bad impression of you.

3. Activity level
Another thing recruiters will want to look at is how active you were in the last couple of months. LinkedIn is not quite like Facebook or Instagram, of course. You don't need to post every day and take photos of yourself; simply posting about once a week is enough. Another great asset to your profile is group membership. When you're an active member and a contributor in groups related to your niche, employers will see you as someone who is passionate about their work and who wants to progress.

4. Past projects
If you have done some projects in the past, you should use this to your advantage. As always, recruiters want to see you in action – or at least your past actions. That's why you should use that space on LinkedIn to show off your past accomplishments. Even if you don't have many past jobs, how you present them is more important than the number.

5. Endorsements and recommendations
​Endorsements and recommendations are not critical per se, but they can give a better idea of what you are like as a business partner or what you were like as a past employee, and what your skills and passions are. So make sure you connect with everyone you have worked for and ask them for recommendations and/or endorsements.

​