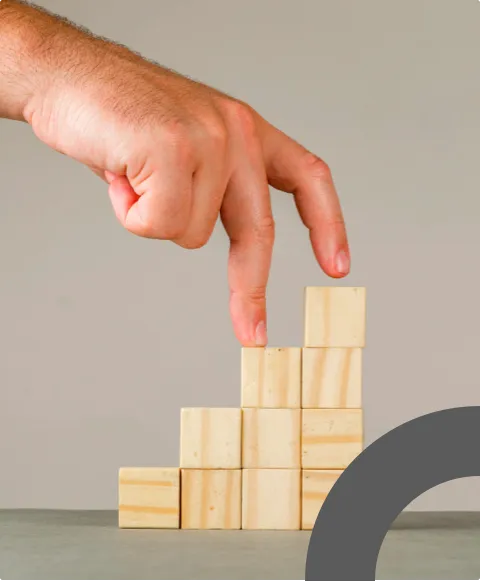 We Track & Measure Your Performance to Help You Grow
At SocialSellinator, we pledge to be completely transparent with our customers by disclosing real-time campaign performance data.

We can review a client's campaign performance together, see what they're trying to achieve, and understand where their Ad budget is being spent. With this information, our team can optimize investments for the best return while offering transparency-- essential for ensuring our clients' success.
Digital Marketing Agency in San Mateo, CA
Discover how San Mateo, CA's top digital marketing agency, can help your company grow! Get an improved website, rise to the top of search engine results, receive new leads through digital marketing, and increase your social media following. Learn how digital marketing may turn your online visibility into something useful.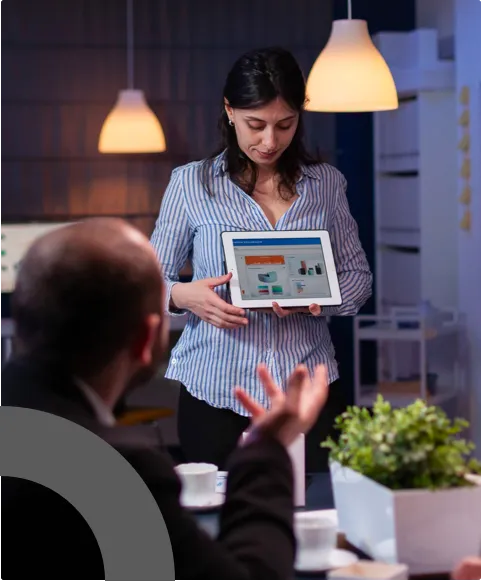 We Are The Market Leader For Business Solutions In Digital Agency
SocialSellinator is the top digital agency for corporate solutions. Learn how we may assist you in expanding your online presence, connecting with more individuals, and getting more leads as a SocialSellinator. Contact SocialSellinator for a digital marketing consultation from one of San Mateo, CA's top digital marketing agencies.
Top-Rated San Mateo, CA Digital Marketing Agency
Hire the top-rated digital marketing agency in San Mateo, CA, to assist you in developing your business and attracting new consumers online. We at SocialSellinator take the time to understand your company objectives and build a multi-channel digital marketing plan suited to help you accomplish them. To book a free marketing consultation, contact us now.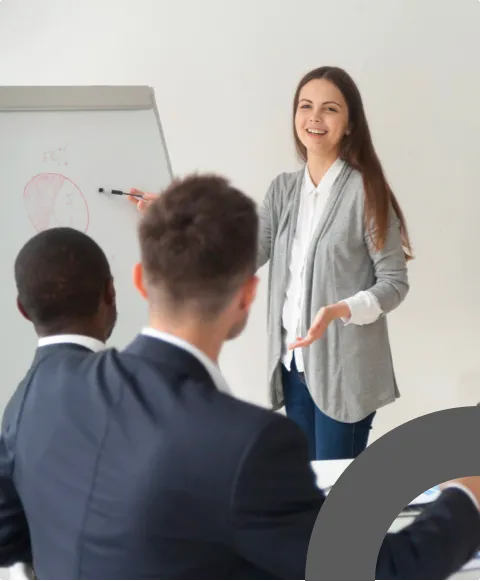 San Mateo, CA Local Digital Marketing Agency
Choose the greatest San Mateo, CA, local digital marketing firm to handle all of your company's marketing and online advertising. Increase the number of local consumers, generate more leads, and develop a positive brand image by working with an agency that puts your business first.

Connect with internet consumers via Google ads and online posts, and work with an agency that sets your company first.
Healthcare Digital Marketing Agency In San Mateo, CA
The top healthcare digital marketing agency in San Mateo, CA, California. SocialSellinator has the knowledge and resources to assist your medical practice. Learn what advertising, internet marketing, search engine optimization, and a new website can accomplish for your company. Get a marketing consultation for your healthcare business or organization right now!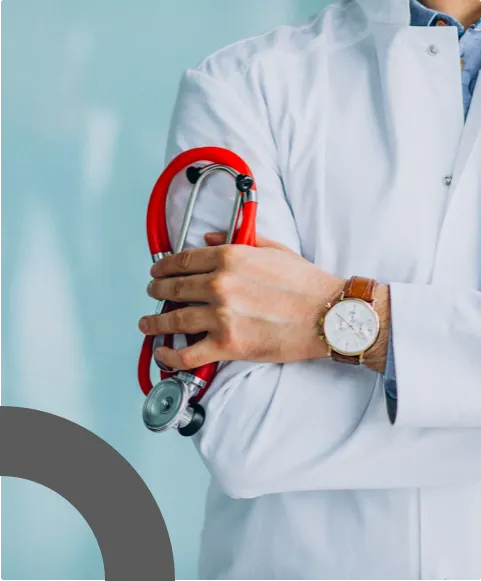 Small Business Marketing Agency in San Mateo, CA
Are you serious about taking your small business to the next level? Hire one of the best small company marketing firms in San Mateo, CA, to help you develop your small firm. To generate curiosity in your organization and attract new consumers, we can assist you with a brand-new website, optimized search engine results, fresh material, internet advertising, and social media profiles to create an online existence that is unrivaled.
Healthcare SEO Consultant In San Mateo, CA
Find out how to spot a severely competent SEO professional in San Mateo, CA, and get powerful search engine results for your healthcare service or website. Optimize your website and see how many more leads you'll get. Hire an experienced healthcare SEO expert from SocialSellinator to guarantee that patients and consumers can locate you quickly on the Internet. Call us right now!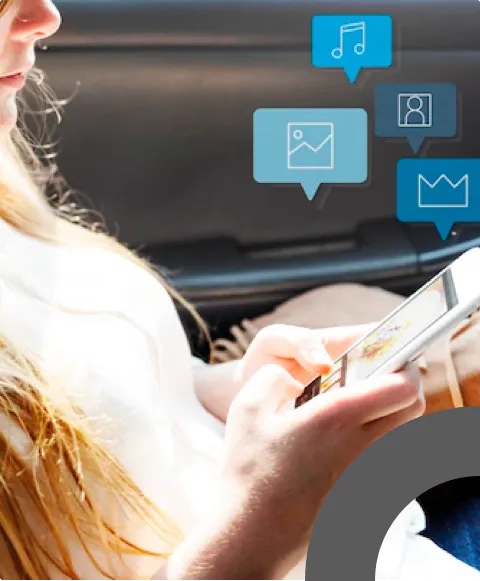 Social Media Marketing Agency In San Mateo, CA
Hire San Mateo, CA's best social media marketing agency. Stay current on popular social networking sites, develop a brand voice, and interact with fans online. With frequent postings and highlights on social media, you may attract consumers.

Ensure your company or brand is always connected and up to date by employing SocialSellinator as your social media marketing agency.
Internet Marketing Services San Mateo, CA
Find the greatest internet marketing services in San Mateo, CA. With top-rated internet marketing services from SocialSellinator, you can get more online leads and drive traffic to your website. Gather important information about your consumers and tailor your marketing approach and advertising to increase sales or offer goods.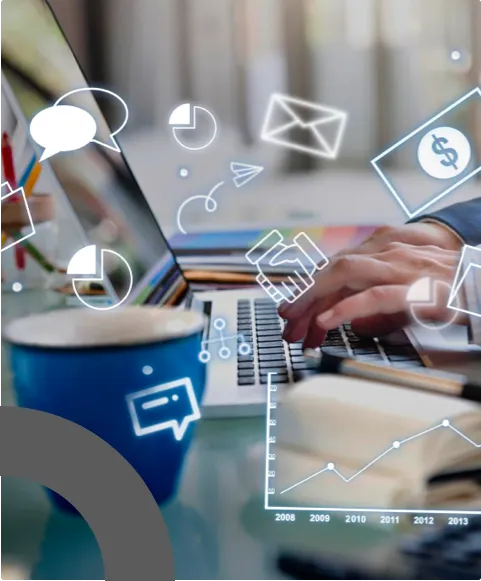 What Is Display Advertising?
Any internet advertising that contains images or visual banners to promote items and services is referred to as display advertising.

This marketing extends a huge net to reach as many potential clients or customers as possible. Display advertising is an excellent approach to generate more leads, notify people about a special offer or promotion you're having, or announce a new product or service.
Why Display Advertising Matters
With digital marketing, you can reach many additional customers who visit various websites, social media platforms, and applications and people who would not otherwise encounter your business or brand.

The leads you get from display advertising are a good indication of your customer base and potential consumers. They would be interested in your company since they may be found on third-party internet sites.

Advertisements on websites are an efficient approach to producing leads, expanding your business online, and learning more about new consumers so you may tailor your marketing to reach more people.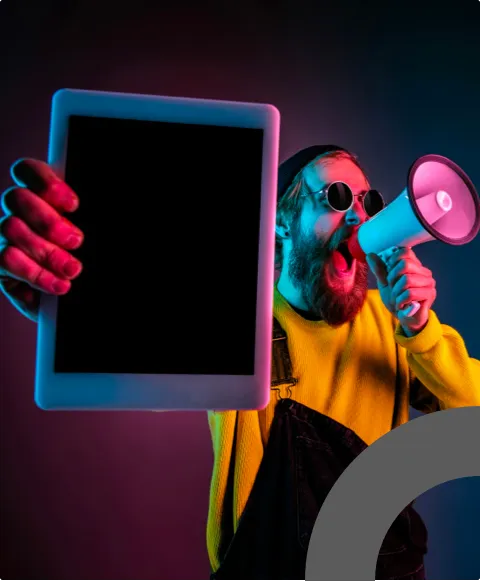 Display Advertising Agency In San Mateo, CA
Are you searching for a display advertising agency in San Mateo, CA? With SocialSellinator as your display advertising agency, we will help you increase brand awareness and create more leads with visually appealing ads.

We'll also analyze the performance of your advertisements and make necessary changes to ensure that you're getting the most out of your display advertising campaign.
Search Engine Marketing (SEM) Services In San Mateo, CA
Get your business noticed by potential consumers with our SEM services in San Mateo, CA. Search engine marketing is an efficient way to market your goods or services online and generate leads.

By improving your website's ranking on search engines, you can attract more visitors, which may increase sales or conversions.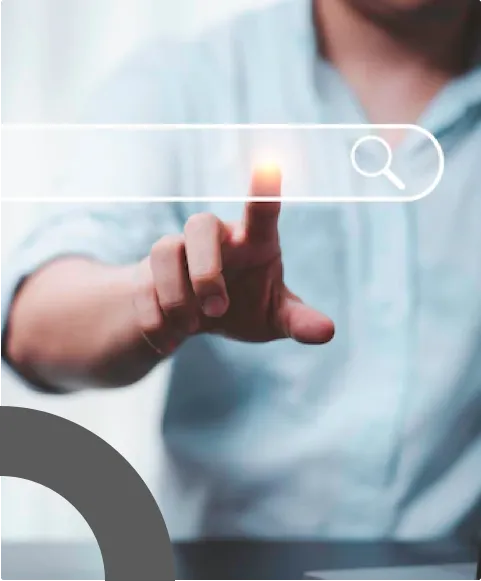 What Is Content Marketing?
Content marketing is a form of internet marketing that focuses on developing and distributing compelling and relevant content to attract potential consumers or online viewers. Blog articles, videos, social media posts, infographics, photos, and other material about your band or the items or services you offer are all examples of content that may be included.
Why Content Marketing Matters
Marketing is all about storytelling. People are drawn to tales and want to know how they may apply to your content or discover a benefit they may take advantage of. Content marketing allows consumers, readers, and viewers to connect with your company through interest and brand loyalty building. Consistently producing high-quality, relevant content ensures that new leads flock to your business and that people are enthusiastic about your work. Content provides a narrative for readers to follow and lend their support.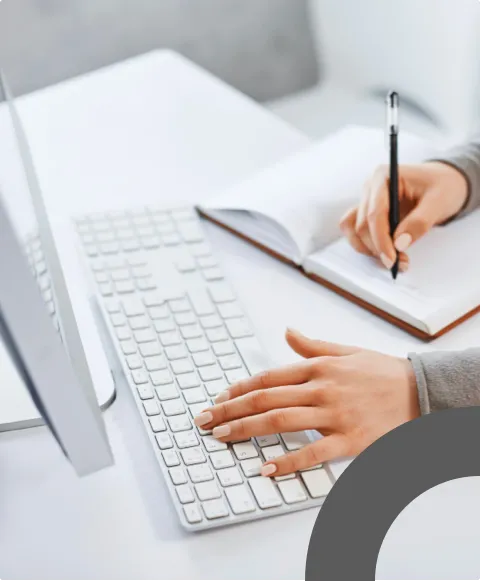 Content Marketing Services In San Mateo, CA
Get content marketing services in San Mateo, CA, from a top-rated agency like SocialSellinator. SocialSellinator offers content marketing services to help our clients build their online brand voice and reach more potential customers. Get a higher search engine ranking, attract customers, and provide insightful and engaging content.

Our digital marketing agency in San Mateo, CA, offers top-rated content marketing services to help attract more attention to your website. Call SocialSellinator today!
Inbound Marketing Agency San Mateo, CA
Hire the top inbound marketing firm in San Mateo, CA. SocialSellinator offers an experienced inbound marketing staff to help you develop a successful inbound marketing plan to produce results and attract new customers.

Contact one of our inbound marketing specialists for a free market consultation.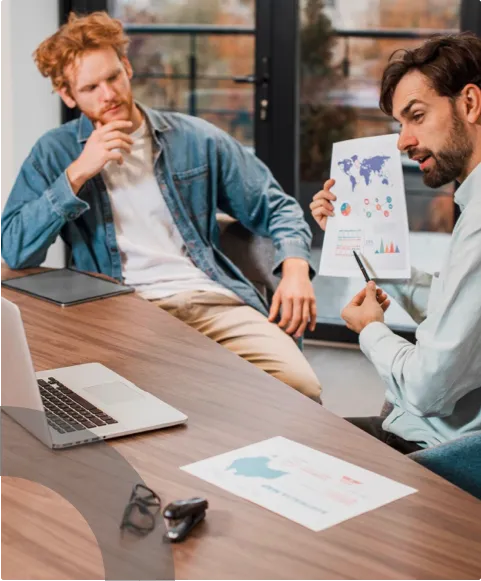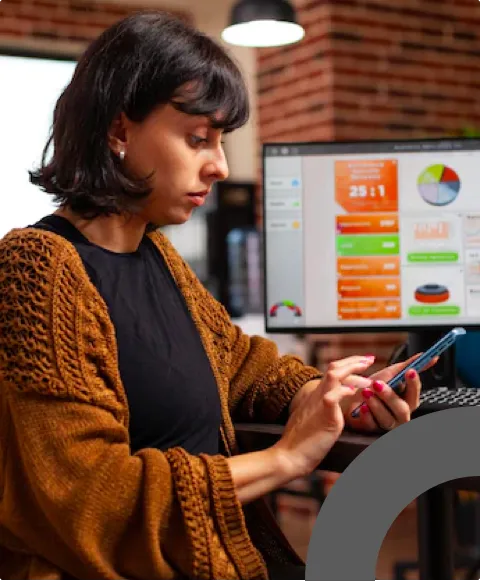 Online Marketing Services In San Mateo, CA
You might want to work with an internet marketing firm in San Mateo, CA, to promote your business. One of San Mateo's most highly regarded online marketing firms is SocialSellinator. Here in our company, we develop omnichannel internet marketing plans and individualized campaigns to help your company or brand create online leads and expand.

Start receiving results from San Mateo, CA's most significant internet marketing firm, by working with us on your company's website.
What Is Social Media Marketing?
Social media marketing aims to attract new consumers, generate leads, and improve your brand's reputation through social networking sites. This approach may include advertising, company tweets or shared content, product raffles, and a variety of other activities on social media. The term "social networking" refers to websites for sharing media and online forums and applications that enable people to stay connected online. Today, the most popular social networking sites are Instagram, Twitter, Facebook, Snapchat, LinkedIn, Pinterest, Reddit, and YouTube.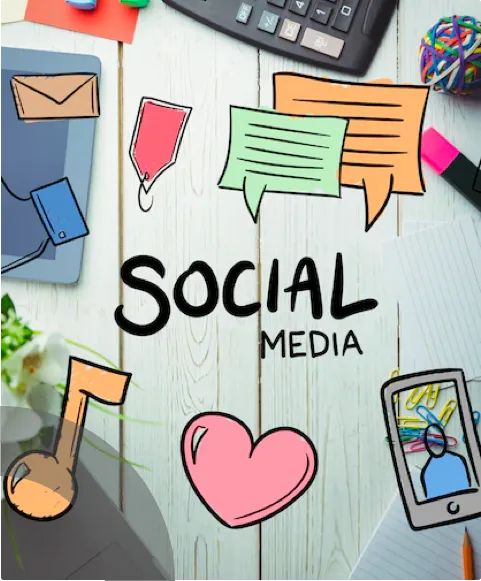 There's a reason why we're the best at what we do – because our team of social media experts provides the finest social media marketing services.
We can help you increase your online visibility and enhance your brand identity. Learn the fundamentals of social media marketing, including how to develop a successful social networking campaign. Increase the number of followers and brand recognition on popular platforms such as Facebook, Instagram, Twitter, LinkedIn, and others! For more information about our services, please contact SocialSellinator today!