Lead Generation & Appointment Setting
Unleash Your Business Potential with Our High-Conversion Digital Marketing Program - Accelerate Your Success with SocialSellinator
Leap into the future of digital marketing where your prospects don't just remain leads; they evolve into successful appointments and, ultimately, profitable partnerships. Welcome to SocialSellinator—your dedicated partner in performance-based lead generation and appointment setting.
In today's digital landscape, a robust marketing strategy is about more than just audience engagement. It's about delivering high ROI and driving your business to new heights.
Our value proposition: We bring to you a unique, tailored program that has consistently transformed prospects into clients, delivering a remarkable conversion rate of 60% - twice the efficiency at half the cost of conventional ad campaigns, outperforming ad campaigns of three other agencies at less than half the cost.


Our Approach: The Road to Conversion
Personalized, Taylored Landing Page Creation
Your journey with us begins with a landing page designed specifically for your business, highlighting the services you aim to promote. We handle everything—design, programming, and maintenance—ensuring a seamless user experience that clearly communicates your unique value proposition.
Rigorous and Efficient Prospect Pre-Qualification
Every visitor to your landing page undergoes pre-qualification based on your provided unique criteria. This ensures that only the most relevant prospects, genuinely interested in your services and whose needs align with your offerings, move forward in the process.
Targeted Social Media Ad Campaigns
Our team of experts creates an all-encompassing social media ad campaign designed to put your business in front of the right audience. We handle everything from crafting engaging visuals and compelling copy to continuously optimizing the campaign for maximum reach and ROI. We use a strategic targeting approach to reach the most relevant audience for your services.
Effective Appointment Booking and Follow-Up
We don't just stop at attracting prospects. Our team ensures these prospects turn into actual appointments. After pre-qualification, prospects can directly book an appointment with you. We manage all follow-up communication, including email and text reminders, to ensure that booked appointments translate into actual meetings.
Our Guarantees:
Performance-Based Pricing


We believe in partnerships that genuinely deliver. With SocialSellinator, you only pay for booked appointments that result in a meeting. There are no hidden costs, just a straightforward, performance-based pricing model because your success is our success.



Investment Without Hidden Fees


Investing in our program involves a one-time setup fee for your customized landing page and ad campaign. You cover the ad spend - we will recommend the ad spend most effective for your specific lead generation program. What's the reward? A consistent stream of qualified appointments that are only payable when they show up. Our commitment to managing and optimizing your ads is a value-added service, as our goal is your unmitigated success.

All-In-One Solution


SocialSellinator goes beyond being a digital marketing agency; we are a comprehensive solution for all your appointment-setting needs. We manage your advertising, develop your landing page, and handle appointment booking. Your only expense after initial setup and personalized ad spend is for successful appointments where clients show up.
Let's Turn Prospects into Profitable Partnerships
Imagine a consistent stream of pre-qualified appointments ready for conversion. That's what we deliver at SocialSellinator— turning prospects into performance. Partner with us today, and let's transform your leads into loyal, profitable partnerships.
What Types of Businesses Can Benefit From Our Lead Generation and Appointment Setting Services?
Our lead generation and appointment setting services are designed for businesses of all types and sizes. From startups eager to make their mark, to established companies seeking to expand their client base, we've got you covered. Our services have proven to be particularly beneficial for businesses in the medical and health sector, such as chiropractors, massage therapists, and similar wellness-focused services. Through our strategic approach, we've enabled numerous healthcare professionals to connect with potential clients, expand their reach, and grow their practices. However, our ability to tailor strategies and campaigns means that we're not limited to any industry or niche. If your business aims to attract more prospects and convert them into valuable appointments, our services will be your game-changer.
You may also like: SEO Cost Calculator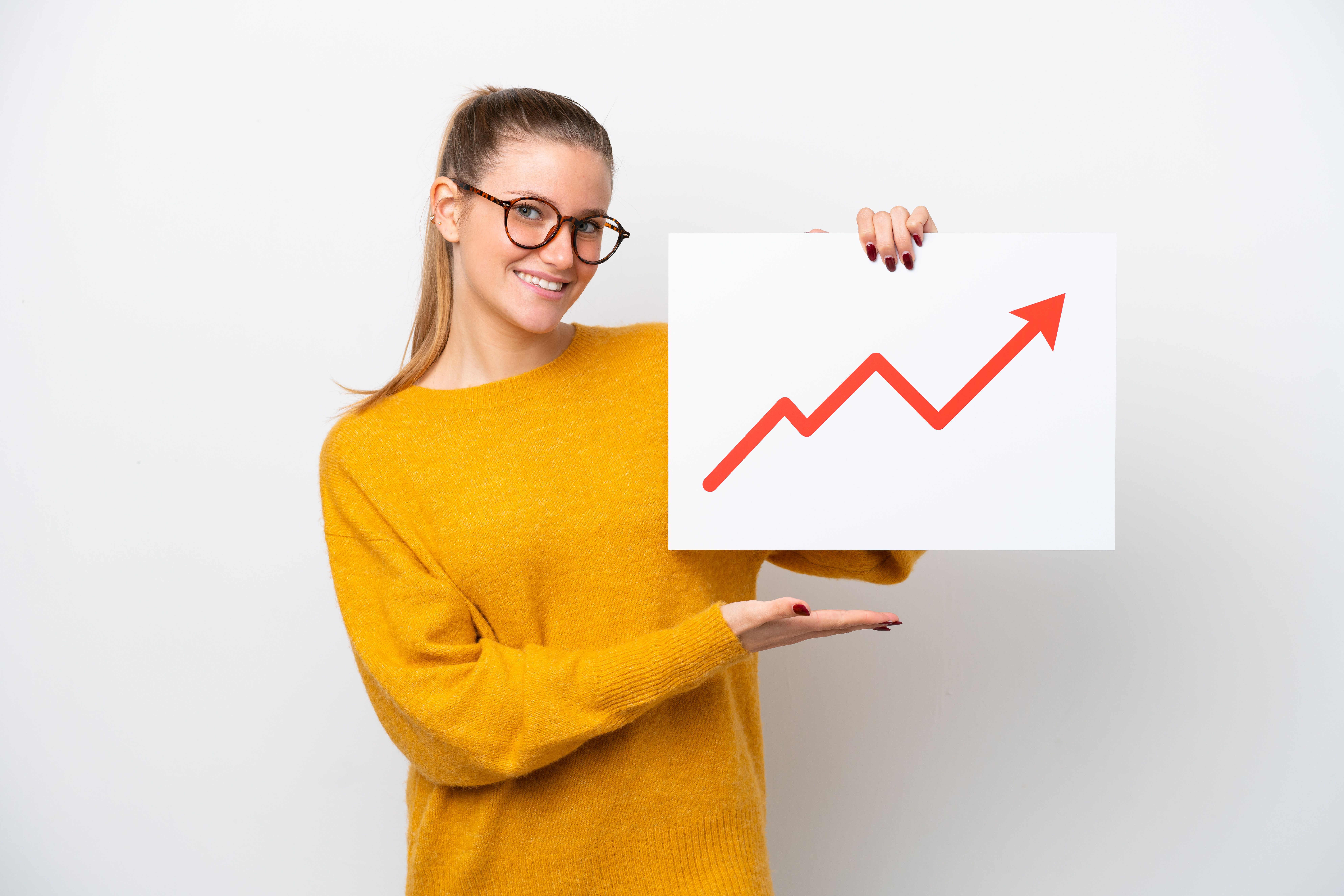 Let's Start Talking About How You Can Get More for Your Business
As digital marketing experts specializing in leveraging social media networks' full functionality, we are uniquely skilled and positioned to help you grow your business.
We'd love to speak with you one-on-one to discuss how our services, in-depth knowledge, and marketing know-how can help you achieve incredible results and boost your sales. Please feel free to contact us today to schedule a call with one of our digital marketing experts.