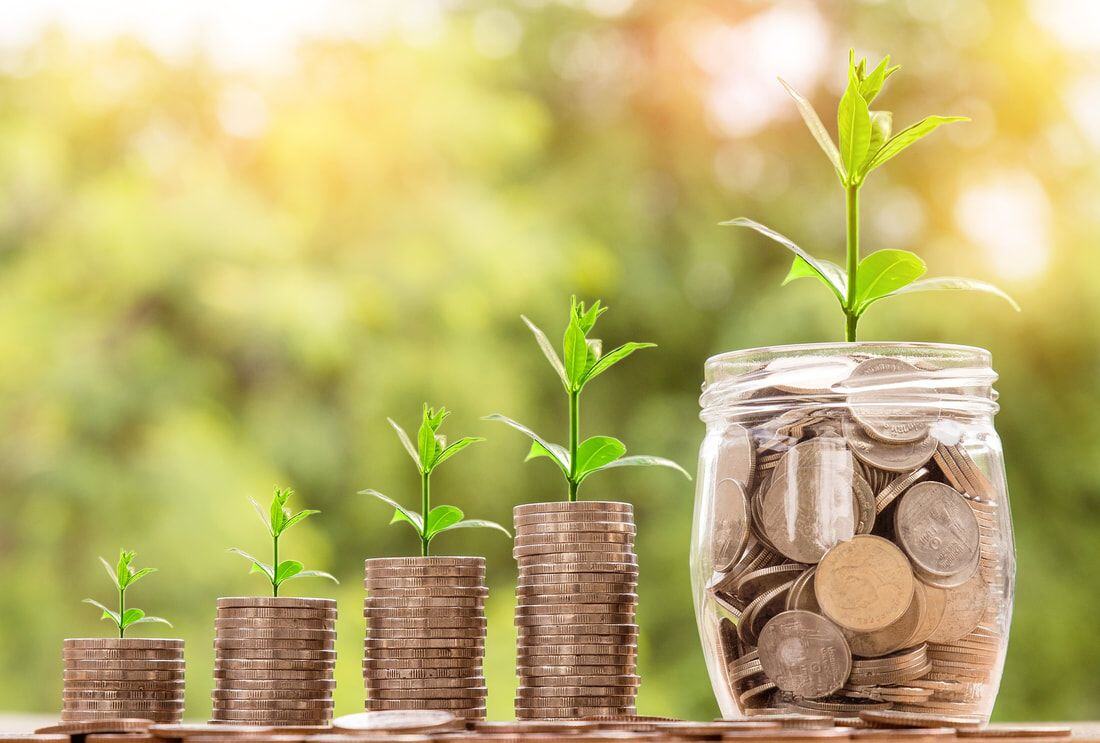 It's no secret: building your brand begins with good public relations management. It's not what you are saying about yourself, but what others are saying about you. Advertising only goes so far when marketing your brand to the public – you need to be able to manage what others are saying about you and that begins with good public relations skills. A good return of investment begins with powerful influence.
Measurements
According to everything-pr.com, there are three categories of interest when measuring the ROI of your public relations efforts. These include:
1. Earned vs. Owned vs. Paid Coverage
Focus on counting quality placements of the content, you seek to deliver to the public, assessing its quality, and its viral impact. I like to concentrate on editorial coverage that my team secures directly through engaging with media. Paid coverage, syndicated coverage (aka repostings of press releases).
2. Social Media Metrics
Engagement versus coverage or number of followers – focusing on community conversations about your brand, and community growth second.

3. Outcomes vs. Output
Behavioral impact on the audience to which you are communicating and the resulting growth your brand experiences from PR communications. You want your audience to take action as result of your coverage. Did you achieve that or did you just create another piece of glossy coverage that you can frame and put up in your lobby?

Too often, people think of ROI in a financial sense. However, there is more to it than just numbers, and in the age of social media, it's too critical to ignore. There is no standard equation for measuring ROI, and there is no silver bullet. Your value can be measured in different ways so it is important to consider your goals upfront. Don't think of ROI as an afterthought.