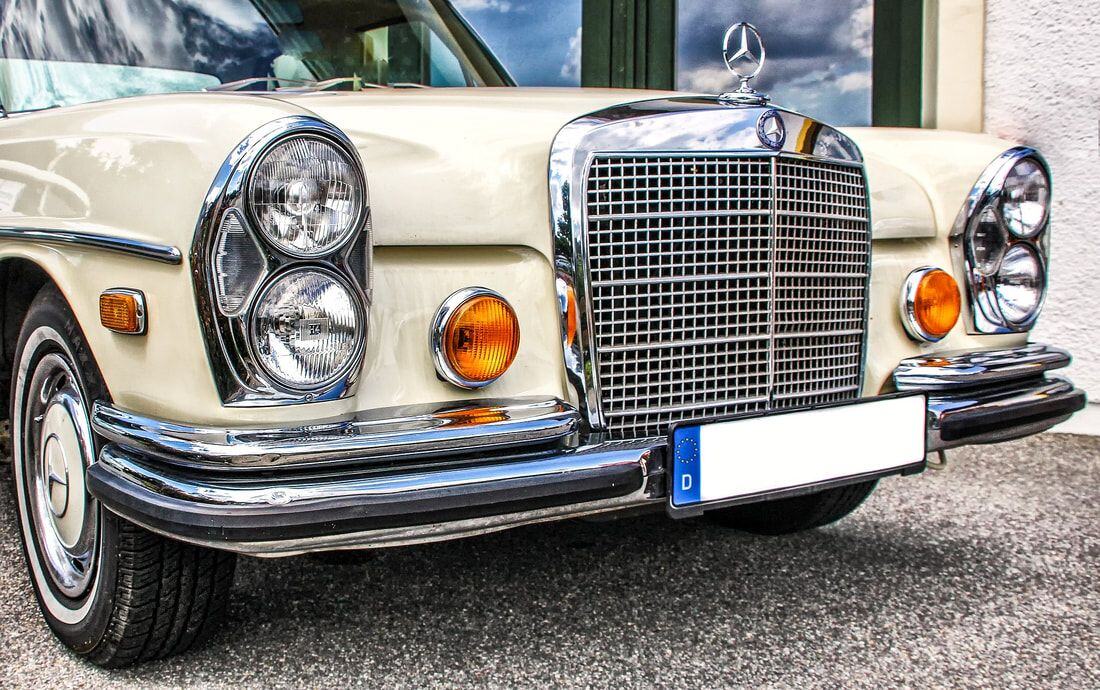 Have you ever heard about 'branded utility'?
It's an interesting trend development in the world of branding and communications.
In a nutshell, brands use a combination of content marketing and greater integration between marketing and operations to augment promotions with real ways to add value to customer's lives.
WHAT?
OK…so far the theory. Great overview with slides from Rohit Bhargava is here http://www.slideshare.net/rohitbhargava/the-2014-nonobvious-trend-report-sneak-peek (slides 57-64).
So…what does this really mean – and even worse - why should you care? Is it a new trend?
Let's see.
Essentially, brand utility means that a company is associating its brand to a good cause. In the process, it presents and executes the utilization of the brand. What makes it interesting is that the message conveyed via brand utility can bypass the traditional need of advertising to convince possible buyers of a product's performance. The message of brand utility is often created via a signature catchphrase or motto. Nike's "Just Do It" is an example.
Rather than just appealing to the buyer, this marketing and social media trend focuses on value. Brands leverage a combination of content marketing and optimized incorporation between marketing and activities to widen promotions in true means to heighten value. For example, KLM Airlines introduces "Wannagives", an innovative program that surprises travelers on board with gifts from their loved ones. The program not only delights the passenger, it also integrates a very moving and human message of connectedness. While tears flow, the airline emerges as the messenger of love. Well played.
Usually, we think marketing is mainly pushy, invasive and focuses only on the product (ie itself). But while marketing can be successfully negative and annoying, even outright dangerous, it can apparently create nice things, even benefit people every now and then. The branded utility combines the promotion of the product with a useful deed. For example in South Korea, Tesco created shoppable billboards that give waiting train passengers something to look at as they wait for the next train and allow them to check of the shopping list at the same time. In the meantime, Domino's let's you track every step of creation and delivery of your pizza in real-time. Meanwhile, it not only drove international store growth by 43% since the end of 2008, but also increased its customer satisfaction index score 12 percentage points, rising from 69% in 2000 to 81% in 2013.
While we can debate the nutritional value of Pizza, this new type of marketing trend clearly promotes brands by helping individuals. And it's not only Pizzas and supermarkets. In its "Rescue Drive" campaign, Chevrolet sent stranded drivers a tow truck and a test drive to sway them from their current brand. To stop drunk driving, Austrian brewery Stiegl replaced the traditional label on its bottles with a free public transportation tickets.
One of the earliest examples of branded utility mixing marketing and service comes from France. In this 115 year-old viral marketing campaign, the Michelin Guide has helped drivers get around and find the best restaurants since 1900. Similarly, oil companies like Gulf and Shell provided motorists with maps since the 1910s in the U.S.
Whether from the last century or driven by high-powered mobile technology: brand utility can optimize brand preference among consumers. The reason is simple. A brand that helps you is more acceptable, its marketing is more acceptable and it's seen as less intrusive. Not only can your brand become more acceptable, you might even reach the ultimate goal of your promotional efforts: more sales by removing barriers to buy/use your service. In the Tesco example, you can not only shop for products while you're bored and have nothing better to do, the products will even be delivered to your home. When you become a customer of American Express by using the card, you can benefit from ReceiptMatch with Quickbooks, thereby simplifying your life by removing the need to track expenses.
While simple advertising and promotions become less effective, branded utility is one to watch. Just like an awkward teenage boy wraps his arm around the girl of his dreams, pretending to warm her, brands inch closer to their prospective customers by helping them out. Following this strategy, digital media can be more than just a platform for advertisement. Applications and social media serve as service channels for products and services. But they also become accepted platforms that consumers trust. Google, LinkedIn, Facebook and Twitter are examples of the Michelin Guides of our times and we trust them with very personal insights. These digital services have developed into a new type of advertising and they masterfully adopted a role of trusted friends, differentiating themselves by tapping into an emotional dimension of our relationship with the product.
As a marketer, you want to think about three questions:
How can your brand leverage the principle of branded utility?
What services have you to offer that can benefit your buyer – and somewhere down the road – also your brand and your revenue?
What inherent value does your brand offer that a consumer would want and how can you incorporate that value into your brand?
Let me know – I'm curious to hear how you incorporate branded utility into your marketing strategy.